About me
Why choose me?
Hi! My name is Nairi, welcome to my web page. I am an architect and structural engineer. I specialize in architectural and structural design of buildings and structures for civil purposes.

Now I work exclusively remotely and take orders from most countries in the world. This allowed me to open up new horizons for development and build up my professional skills, through the study of building codes from other countries.

Dear visitor, if you are looking for a specialist in architecture, building structures and materials, tell me about what you are planning to build or remodel. I will be glad to consider your terms of reference and suggest ways to solve the problem.

In the design process, I use the most advanced BIM tools, and by this I guarantee that your interaction with the project will be intuitive and fun. On this site you can get acquainted with some completed projects I have done for customers from different countries.
Robot Structural Analysis
96%
Unrealengine Twinmotion
87%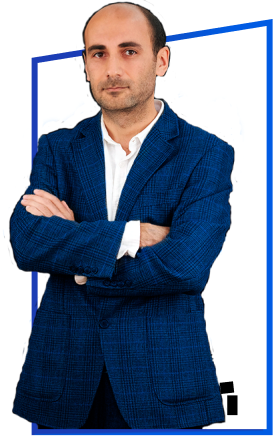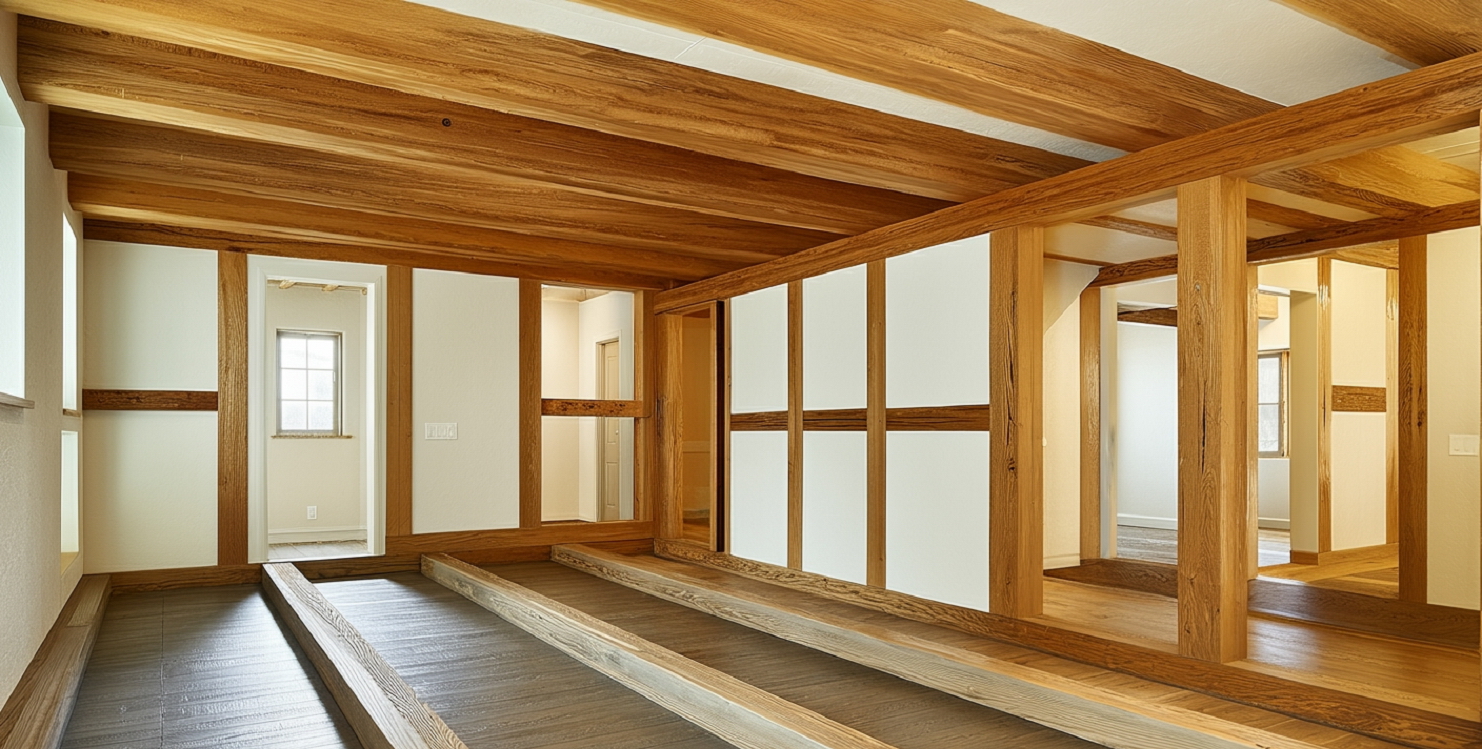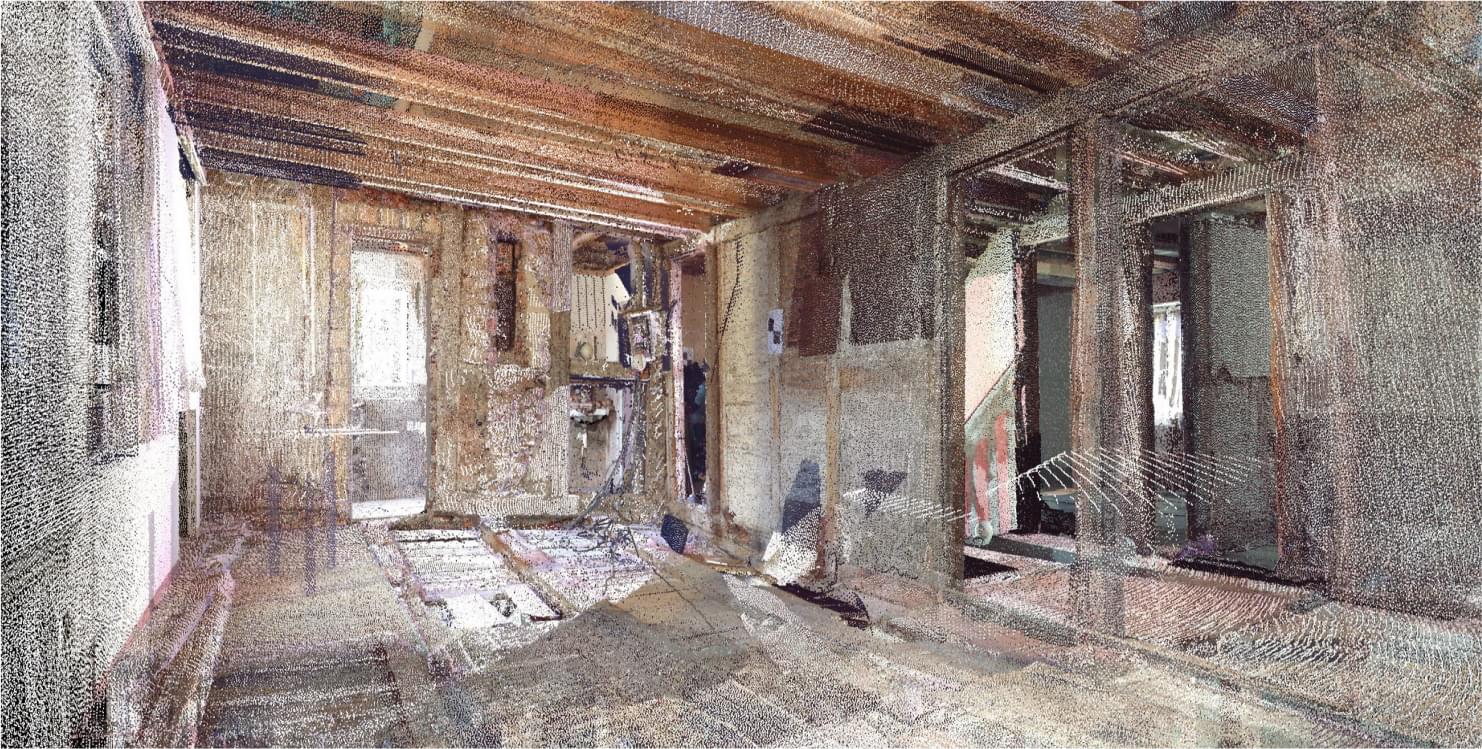 BIM
Point Cloud
Services
The services I provide
architect
Architectural Design
The design process can be broken down into phases: Pre-Design, Schematic Design, Design Development, Construction Documentation and Construction Administration. These phases are not just a linear sequence, but overlap and interact in many ways. I carry out architectural design in the advanced BIM software package ArchiCad.
Building Information Modeling
In BIM we also assign invisible data (metadata) to the model's digital elements, such as structural function, support scheme, fire resistance value, acoustic performance value, thermal transmittance, price, weight, product information, etc. The model and the metadata together build a complex database we call BIM.
Point Cloud to BIM
A point cloud is a large collection of points in space, obtained using 3D laser scanning or other technologies that allows you to create 3D representations of existing structures. Point cloud files allow me to speed up the design process by providing real context, from which I can create a high-precision BIM model of an existing building.
Architectural visualization
Architectural rendering, architectural illustration, or architectural visualization is the art of creating three-dimensional images or animations showing the attributes of a proposed architectural design. It has a certain degree of informational content and allows the most complete presentation of the external characteristics of the future structure.
Architectural animation
Architectural 3D animation is a presentation video that allows you to most clearly and realistically present your project, show the architectural features and infrastructure of the project, and also demonstrate all the advantages of the project and its beneficial qualities. The goal of 3D architectural animation is to effectively advertise an object, which gives it visibility and credibility.
Creation of 360 3d video
I can create 360-degree animations, interactive animations with the ability to enter the building and much more. In simple terms, 360-degree 3d video is a VR-type format that will allow you to receive video with a 360-degree view: up, down, left, right and back. When watching these videos, you can control the viewing direction and watch the video from any point of view.
structural engineer
Structural Engineering
Structural design is the methodical investigation of the stability, strength and rigidity of structures. The basic objective in structural analysis and design is to produce a structure capable of resisting all applied loads without failure during its intended life. Structural solutions I perform using the best BIM products. Full integration of the Structural solutions into a single BIM environment.
Structural Analysis
Structural analysis is the determination of the effects of loads on physical structures and their components. Structural analysis employs the fields of applied mechanics, materials science and applied mathematics to compute a structure's deformations, internal forces, stresses, support reactions, accelerations, and stability. I mainly perform these tasks in the powerful finite element complex Robot Structural Analysis Professional.
Earthquake Resistant Design
Earthquake resistant design consists of an evaluation of the earthquake excitation and the structure response to this excitation at a particular site in order to provide a structural system that will not collapse, that may prevent loss of life and will limit economic loss during an earthquake. I perform all types of dynamic and seismic calculations in the powerful FEM complex Robot Structural Analysis Professional.
RC Structures Design
Development of project documentation for the construction of monolithic reinforced concrete structures. I have extensive experience in designing monolithic reinforced concrete structures in seismic construction areas. Design of reinforced concrete structures I perform in the ArchiCAD environment, calculations of reinforced concrete structures are done by in RSA. SP 63.13330.2012, EN 1992-1-1:2004/A1:2014, ACI 318-08, AS 3600-2009, EN 1992-1-1/BFS 2011:10 EKS8, NS 3473:2003
Steel Structures Design
Development of project documentation for the construction of steel structures. I have extensive experience in designing steel structures in seismic construction areas. Design of steel structures I perform in the ArchiCAD environment, calculations of steel structures are done by in Robot Structural Analysis Professional. SP 16.13330.2011, EN 1993-1:2005/A1:2014, ANCI/AISC 360-16, BSK99, ENV 1993-1:1992 NAD Swedan, NS 3472:2001
Wooden Structures Design
Development of project documentation for the construction of timber structures. I have extensive experience in designing timber structures in seismic construction areas. Design of timber structures I perform in the ArchiCAD environment, calculations of timber structures are done by in Robot Structural Analysis Professional. EN 1995-1:2004/A2:2014, ANSI/AWC NDS-2012 ASD, CB71
2 in 1
Architect and
structural engineer
Schedule
Customer engagement plan
Analysis and discussion of the terms of reference for the design. I will provide a brief to fill out. If there is already a specific site for future construction, you provide coordinates in the Google Earth system.
You install a free BIMx application on your mobile device or computer, which will give you the ability to easily and intuitively view your future 3d BIM project. Next, I start designing as part of a conceptual project.
At the last stage, I start to develop construction documentation for architectural and structural solutions, and I also perform photorealistic visualization of the project based on the final BIM model. As a result, you receive from me a BIM model, construction documentation and visualized project materials in pln, pla, bimx, tm, rtd, dwg, pdf, jpg formats.
You order a laser scan(point cloud) of the site and existing buildings on it from a surveyor engineer. If this is not possible, then topographic survey, in conjunction with actual photographs, will do. When developing structural solutions, you provide a geotechnical survey of the foundation soil.
At the next stage, you will get acquainted with the conceptual solutions of the project in 3d mode, and together we discuss the project in all aspects and, if necessary, form a list of necessary changes. Then I start modeling a detailed BIM model. At this stage, it is advisable to make all the necessary changes and finally approve the main decisions.
Do you have a project for me?
Here are some facts about me that you can easily check :) All my previous clients were very pleased with the results of cooperation with me. I really love the work I do and always 100% invest all my strength and knowledge to solve all problems and form trusting and long-term relationships with my clients.