About the project
Brief assignment from the customer
Design a one-storey house from laminated veneer lumber, according to the specified conditions.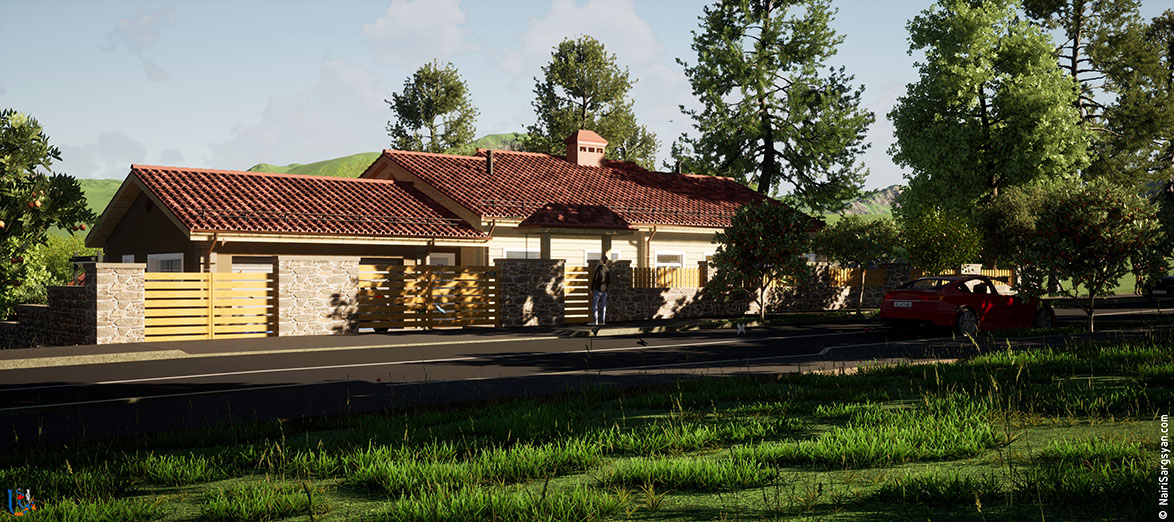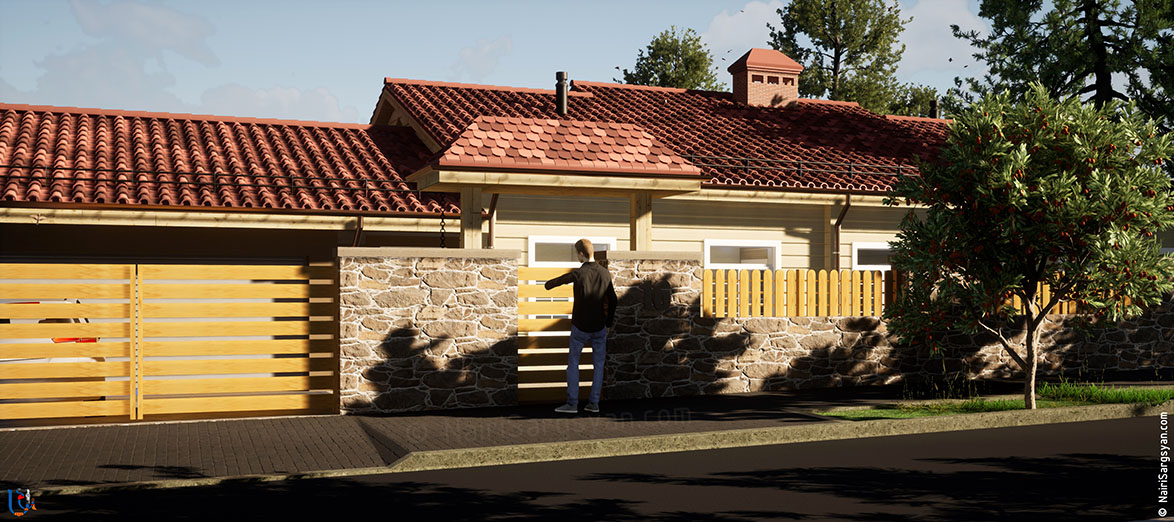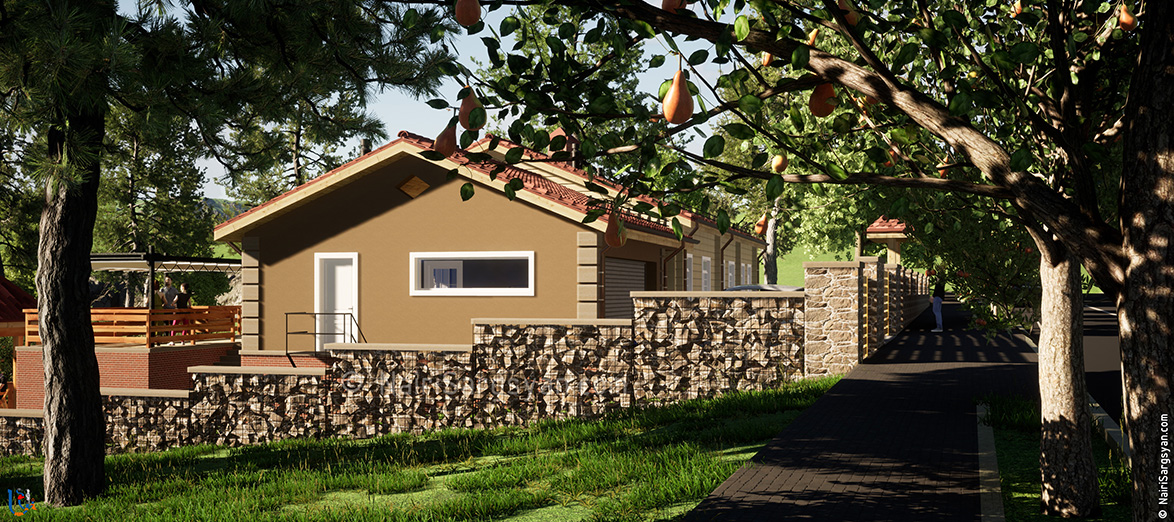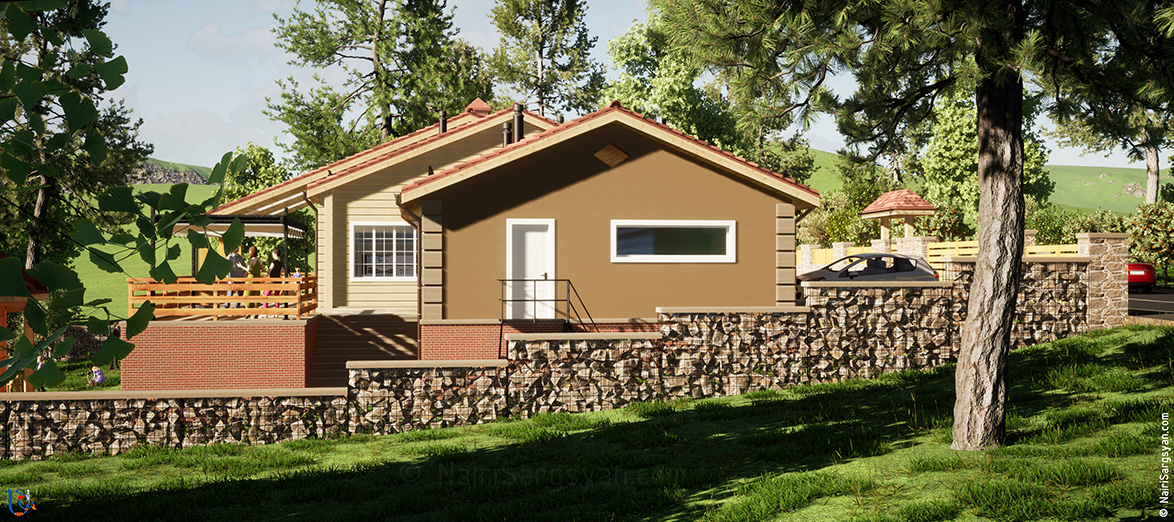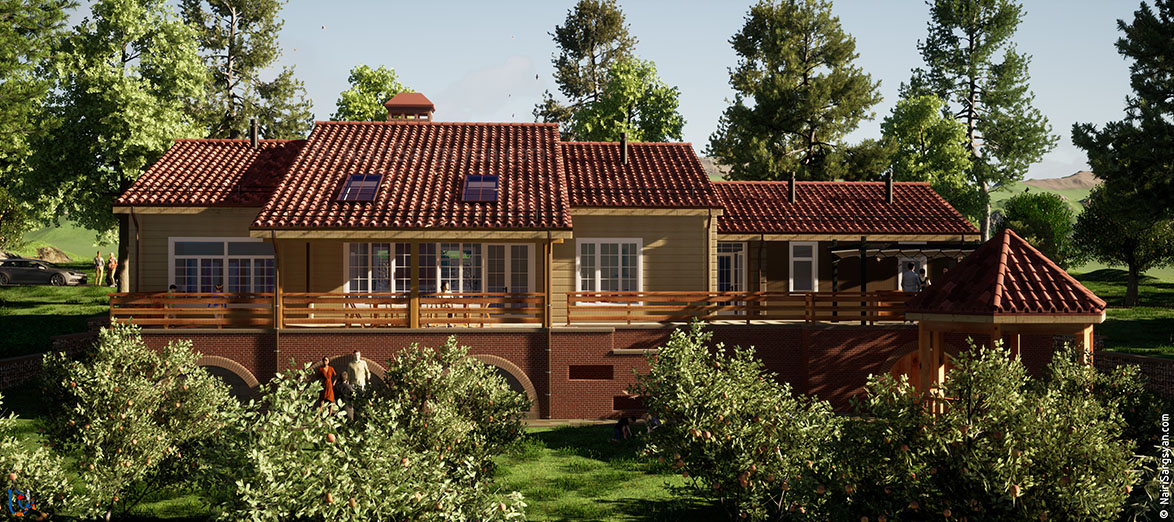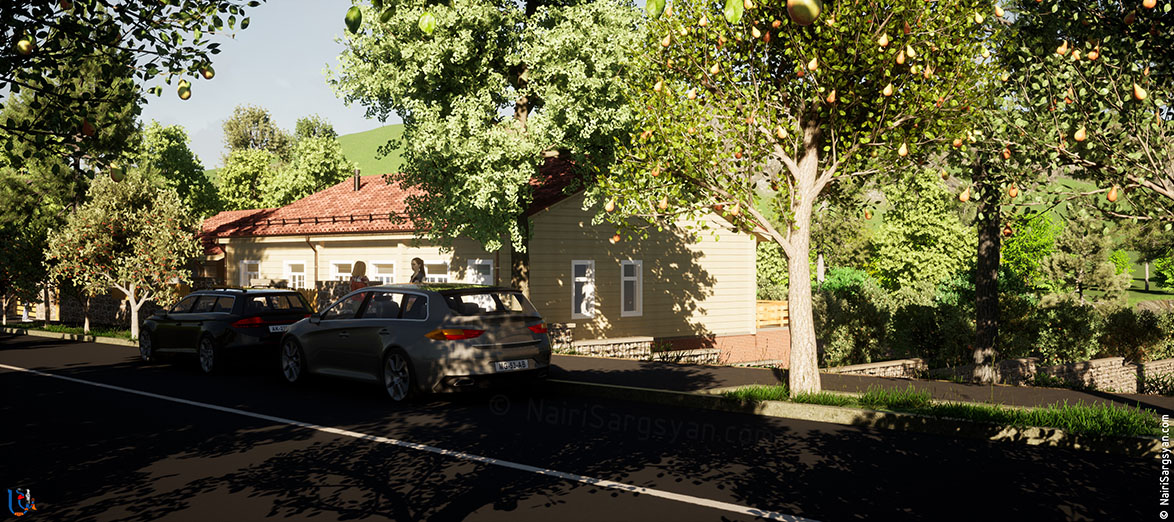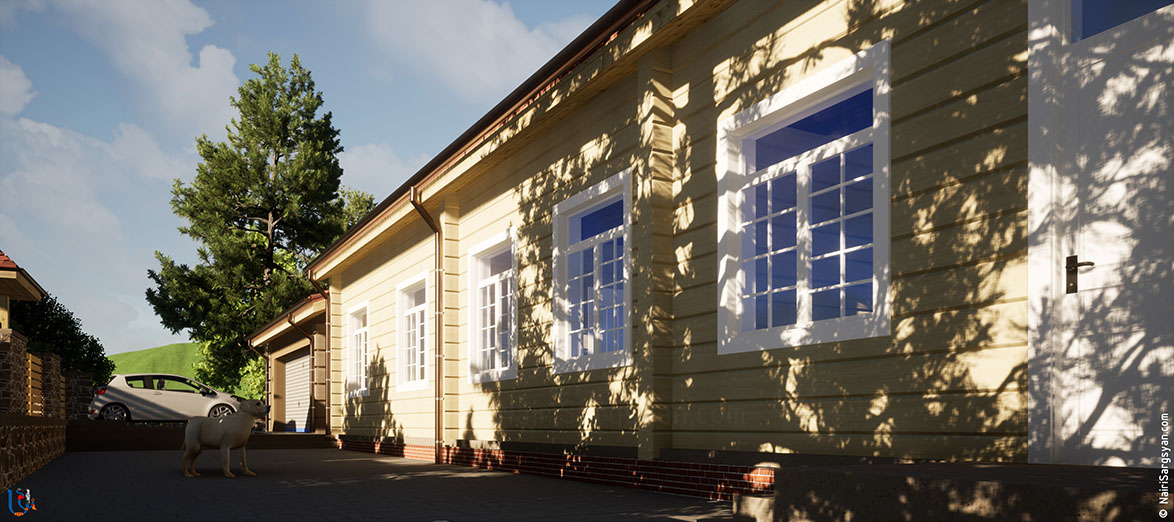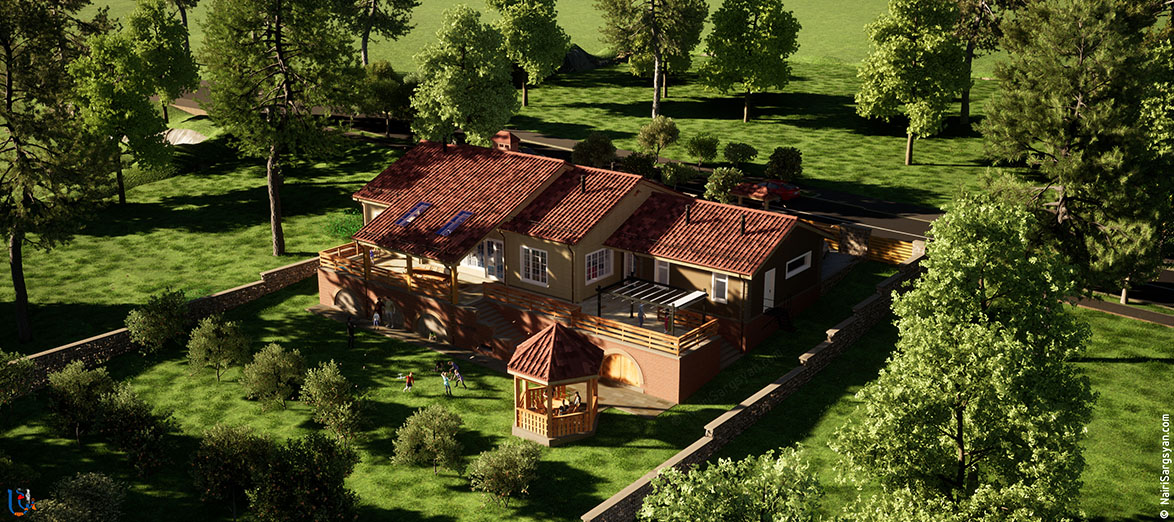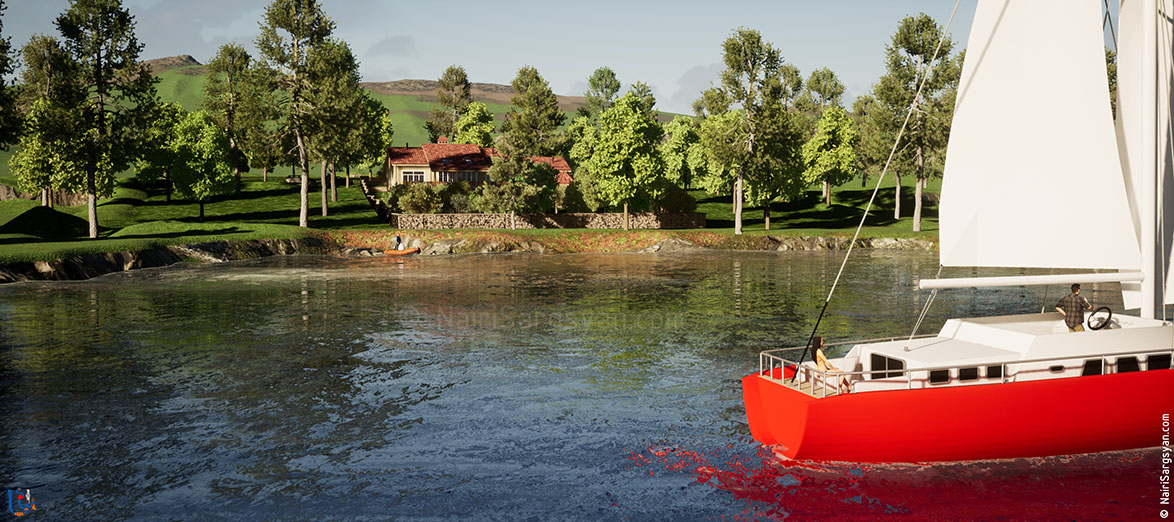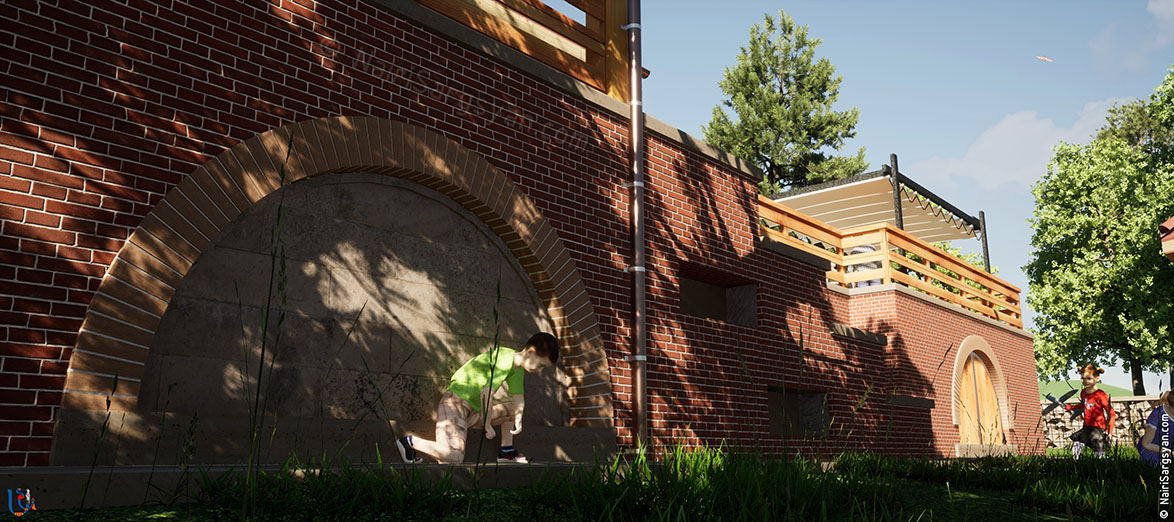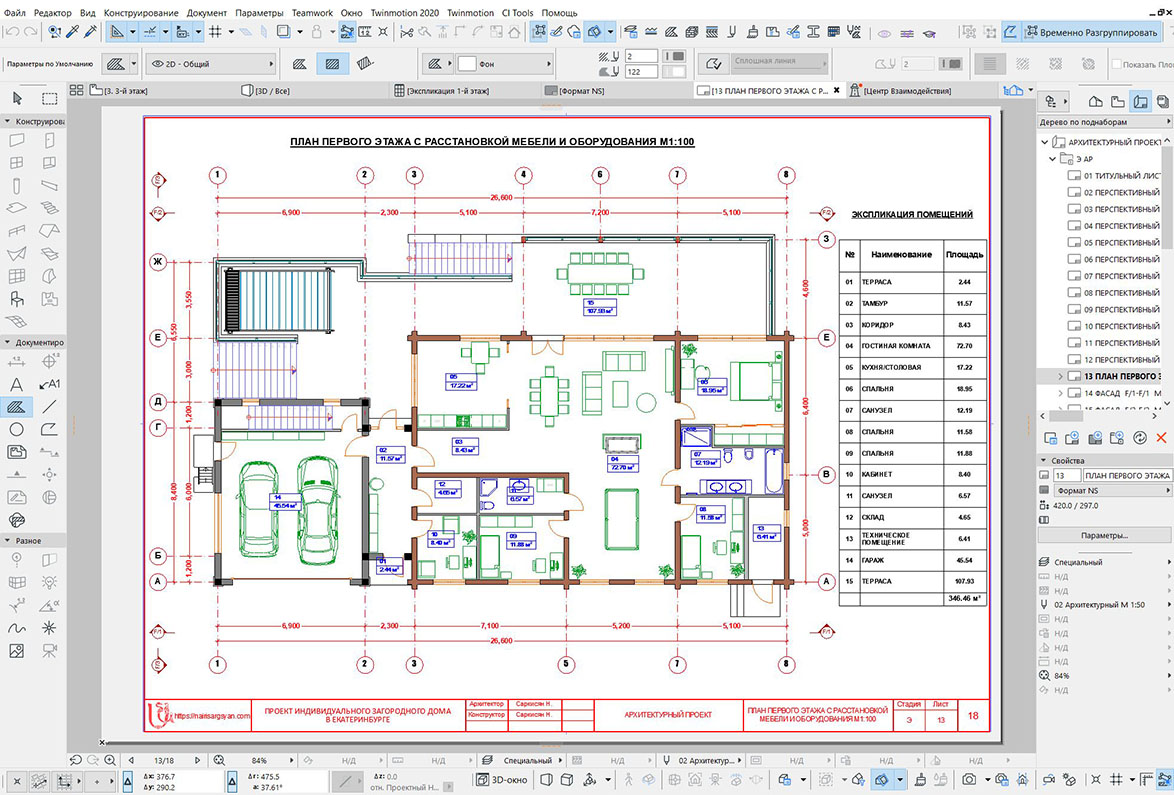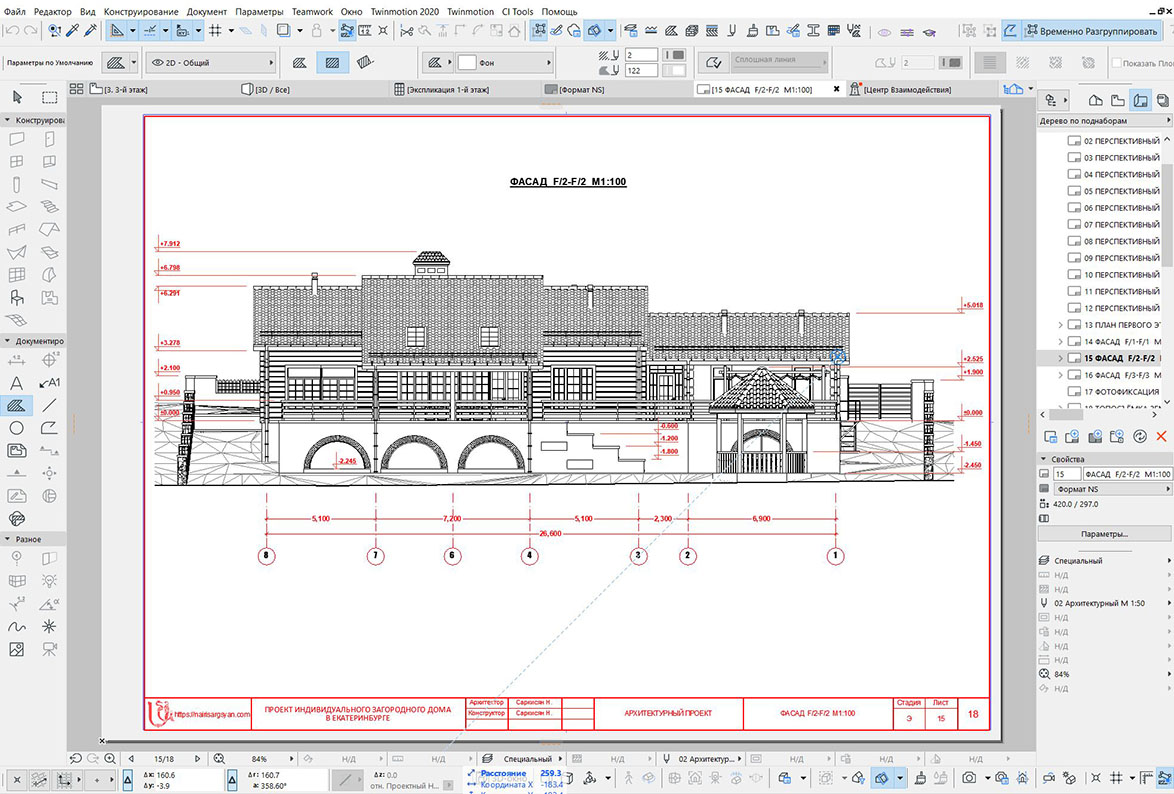 Skills
Skills required
BIM, Residential custom house design, Architectural Design, Structural Engineering, 3d Modeling, 3d Rendering, Civil Engineering, ArchiCad, Twinmotion, 3d Design, Drafting
Project City:
Yekaterinburg
Feedback

" Nairi, thank you very much for the work done. I would definitely recommend it to EVERYONE. Entrust your project to Nairi, you will not regret it. Approach to work as for yourself. First of all, I would like to note the high professionalism of the architect. Secondly, an innovative approach to solving the project. Everything is done using a 3D program that gives a complete visualization of the future home. Thirdly, I want to note the unprecedented patience when working with the customer. I hope the next phases of the project go smoother. "
View the review
Do you have a project for me?
Here are some facts about me that you can easily check :) All my previous clients were very pleased with the results of cooperation with me. I really love the work I do and always 100% invest all my strength and knowledge to solve all problems and form trusting and long-term relationships with my clients.