About the project
Brief assignment from the customer
Building up the 3D structure (modeling) of a house, based on several laser scans (point cloud). Preparing the 3D BIM model for further calculations. Doing the calculations to check the stability of the framing structure.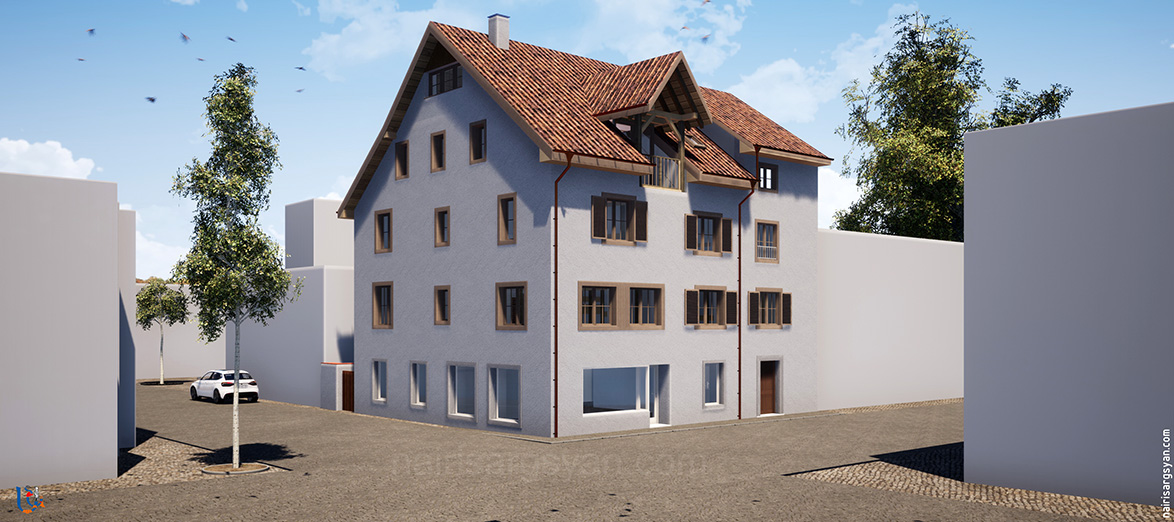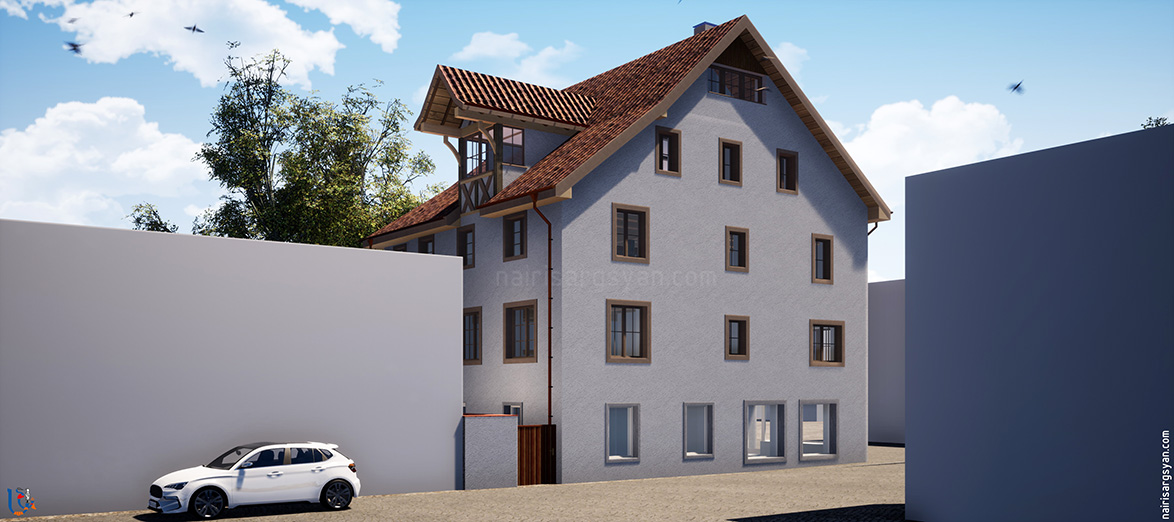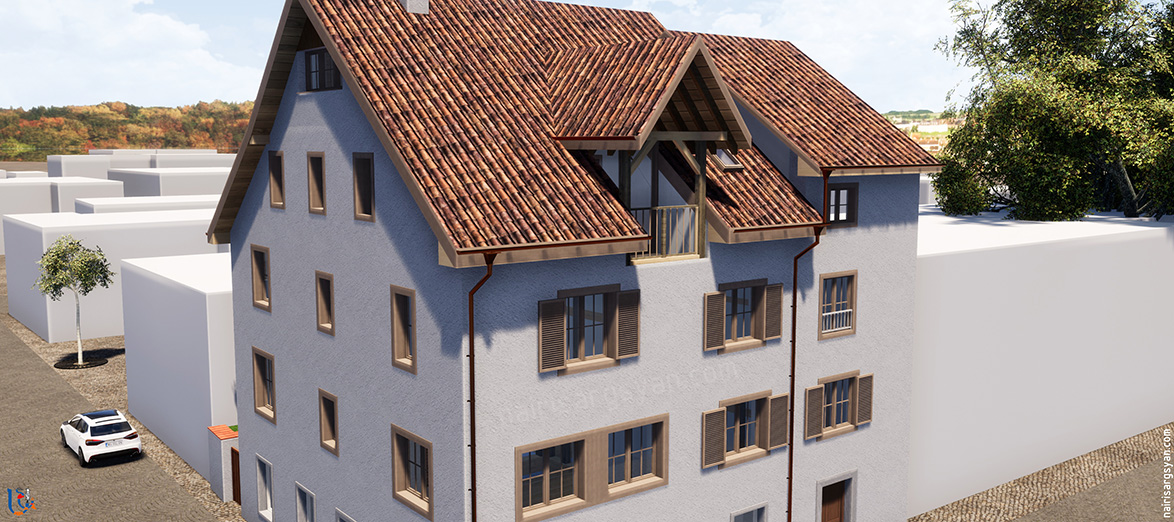 Skills
Skills required
Point cloud to BIM, Architectural Design, Structural Engineering, Structural Analysis, 3d-Modeling, 3d-Scanning, 3d-Rendering, BIM, Civil Engineering, ArchiCad, Twinmotion, 3d Design, Drafting
Project Country:
Switzerland
Feedback
" Nairi is a very experienced Engineer, Architect and BIM Expert. He works professionally and precisely with great communication skills. He did an excellent job. His performance is outstanding. It was very nice to work with Nairi, a person with such high integrity, expert knowledge and friendliness. We will continue working with him. "
View the review
Do you have a project for me?
Here are some facts about me that you can easily check :) All my previous clients were very pleased with the results of cooperation with me. I really love the work I do and always 100% invest all my strength and knowledge to solve all problems and form trusting and long-term relationships with my clients.