About the project
Brief assignment from the customer
I need an architect and structural engineer to design an prefabricated house in CA. Must have extensive experience with buildings in the US and be familiar with the state codes and regulation.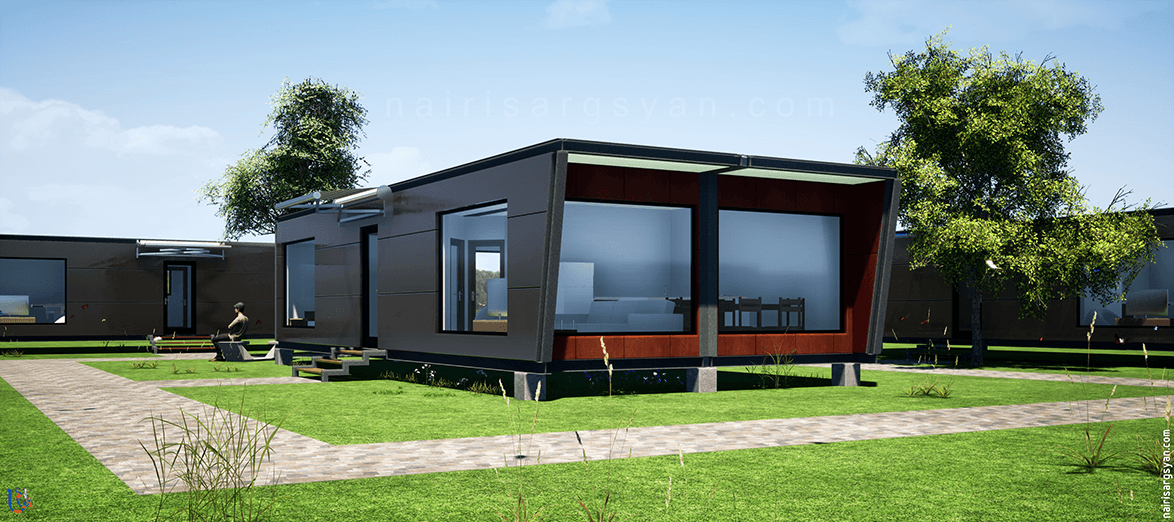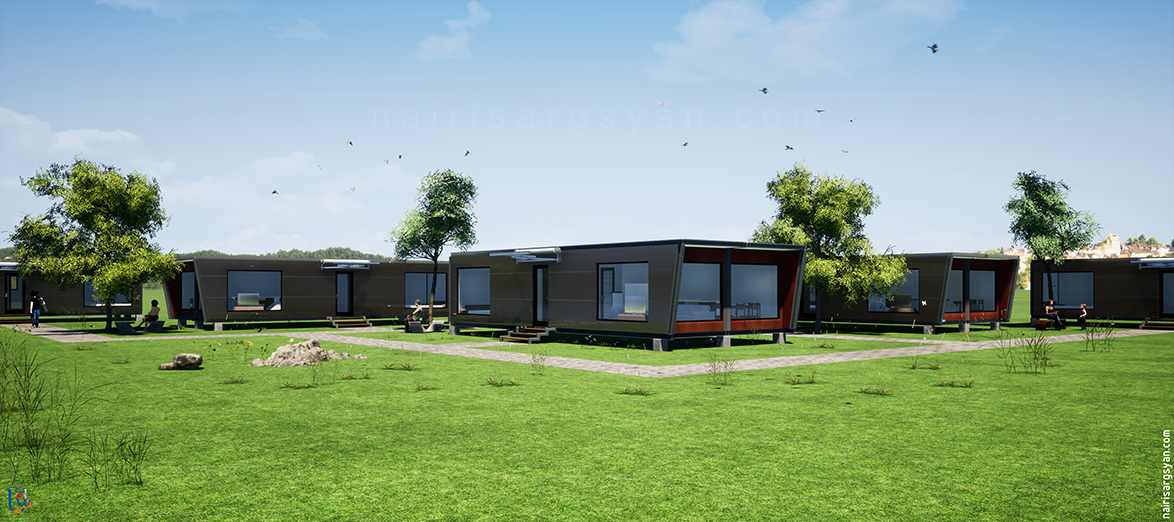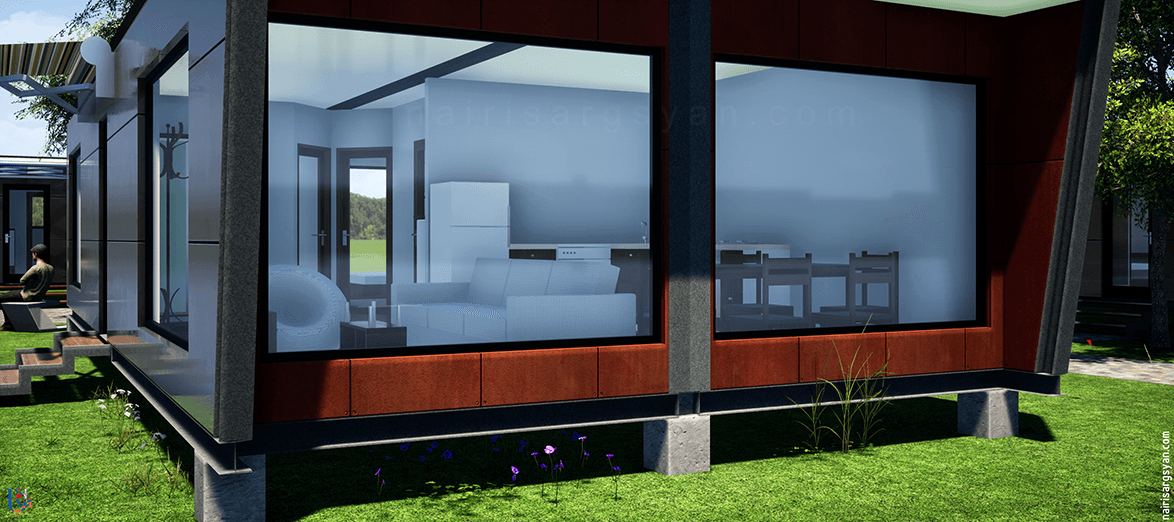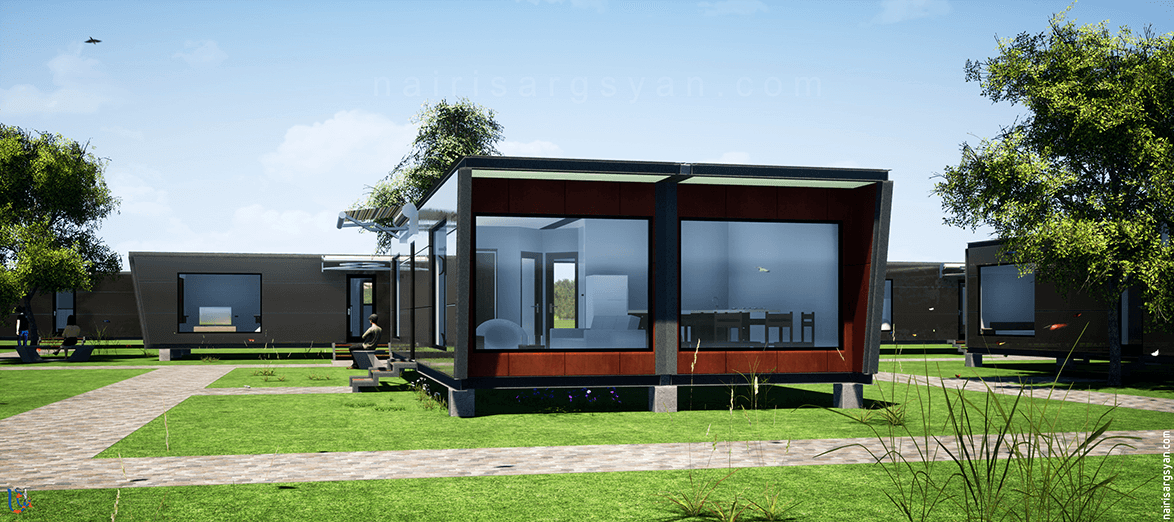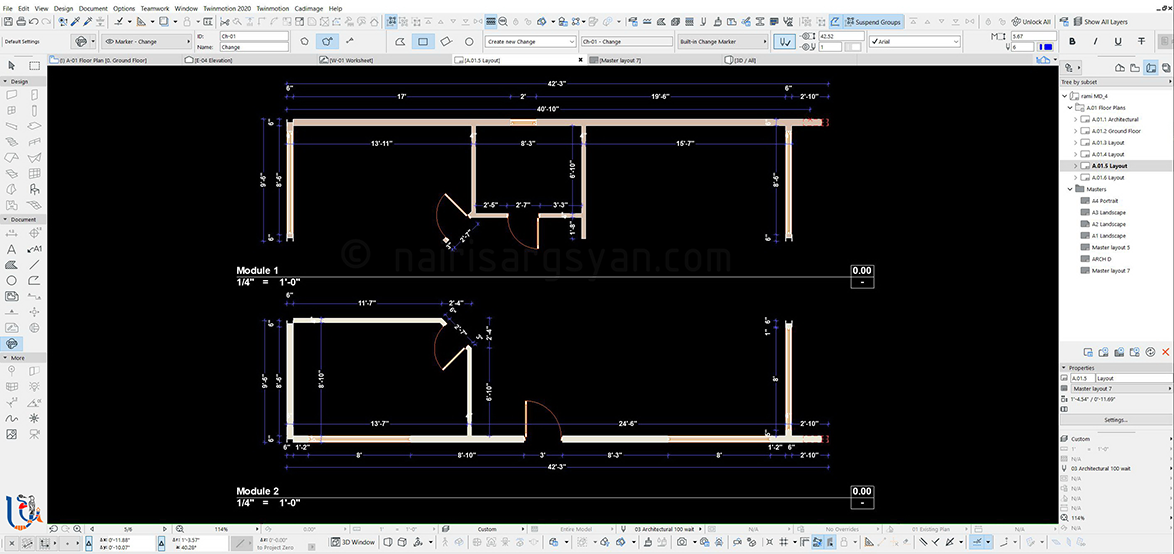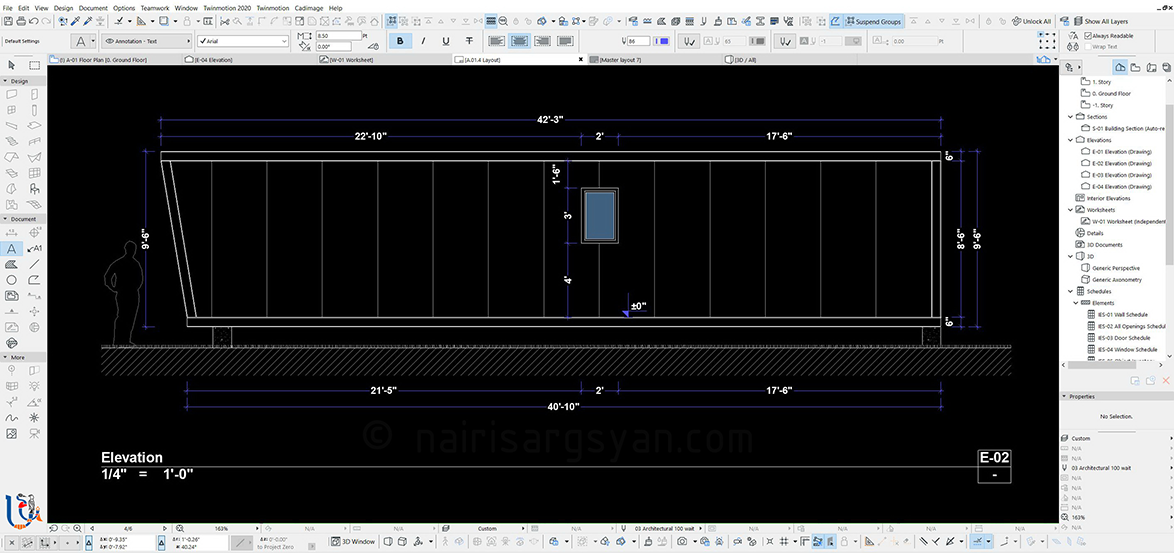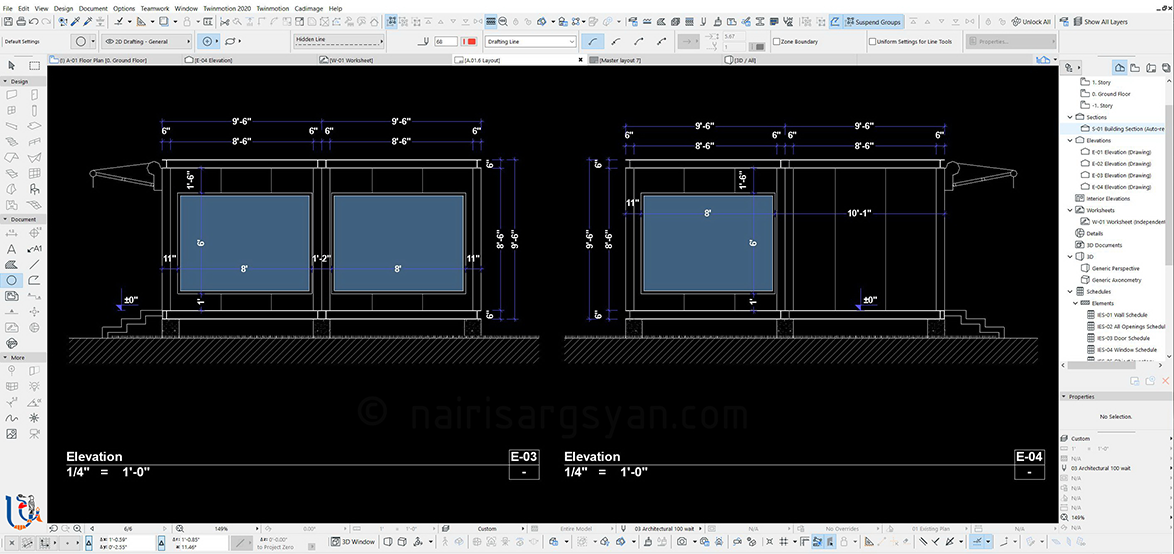 Skills
Skills required
Architectural Design, Structural Engineering, Structural Analysis, Earthquake Resistant Design, BIM, Civil Engineering, ArchiCad, Floor Plan Design, Twinmotion, 3d Design, Robot Structural Analysis Professional
Project Country:
United States
Feedback
" He is a great engineer and a honest man. He is very committed to his contract and does his best to satisfies the client. I certainly recommend him and will use his excellent services again soon. "
View the review
Do you have a project for me?
Here are some facts about me that you can easily check :) All my previous clients were very pleased with the results of cooperation with me. I really love the work I do and always 100% invest all my strength and knowledge to solve all problems and form trusting and long-term relationships with my clients.