About the project
Brief assignment from the customer
It is necessary to design a two-story energy efficient country house with free planning.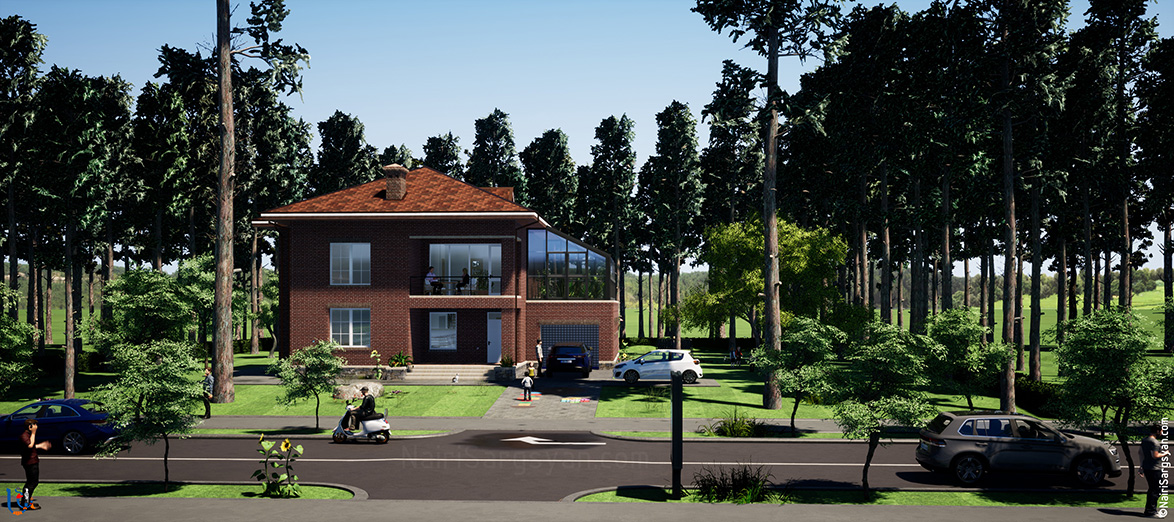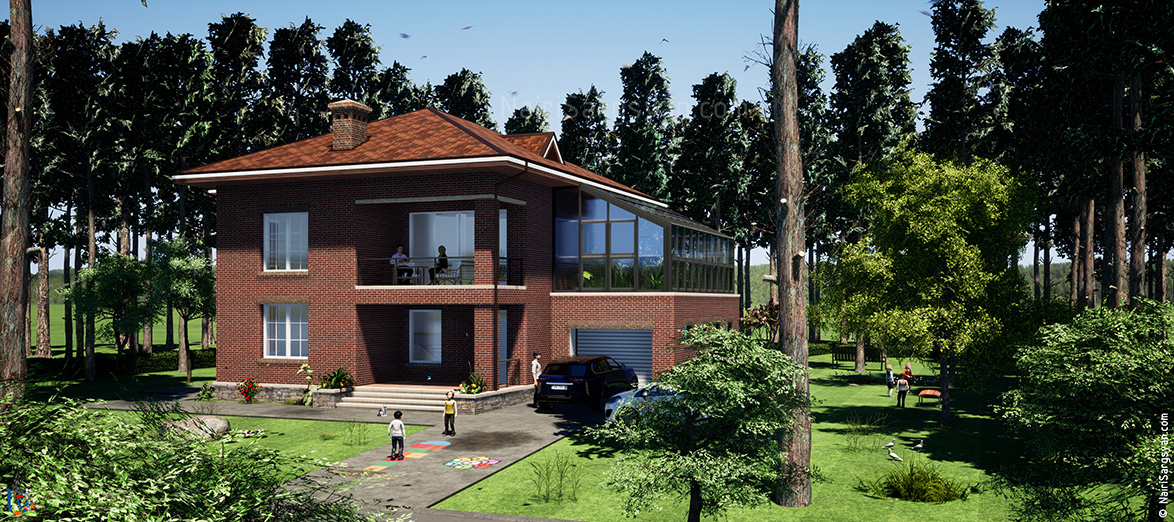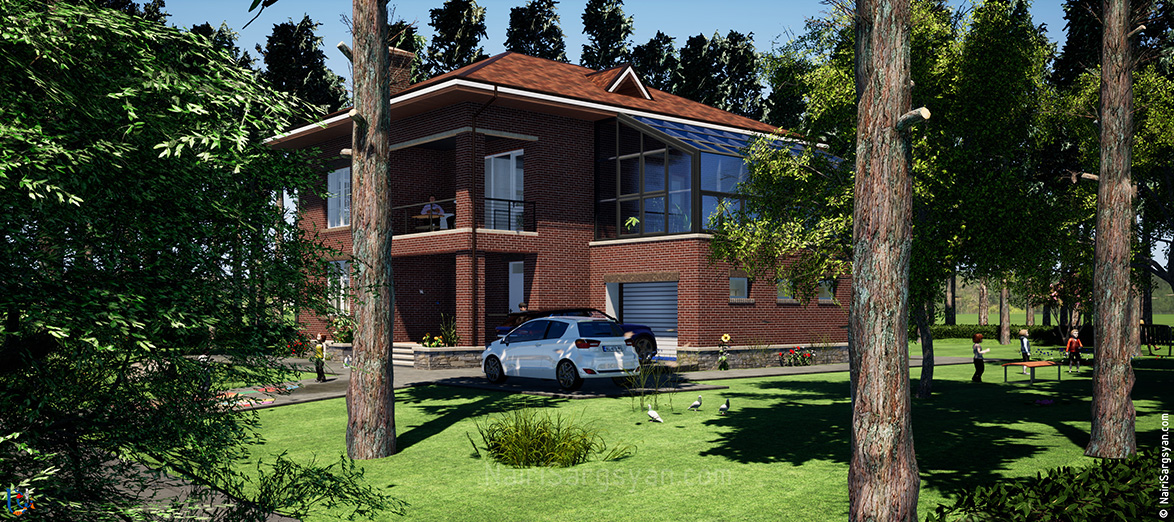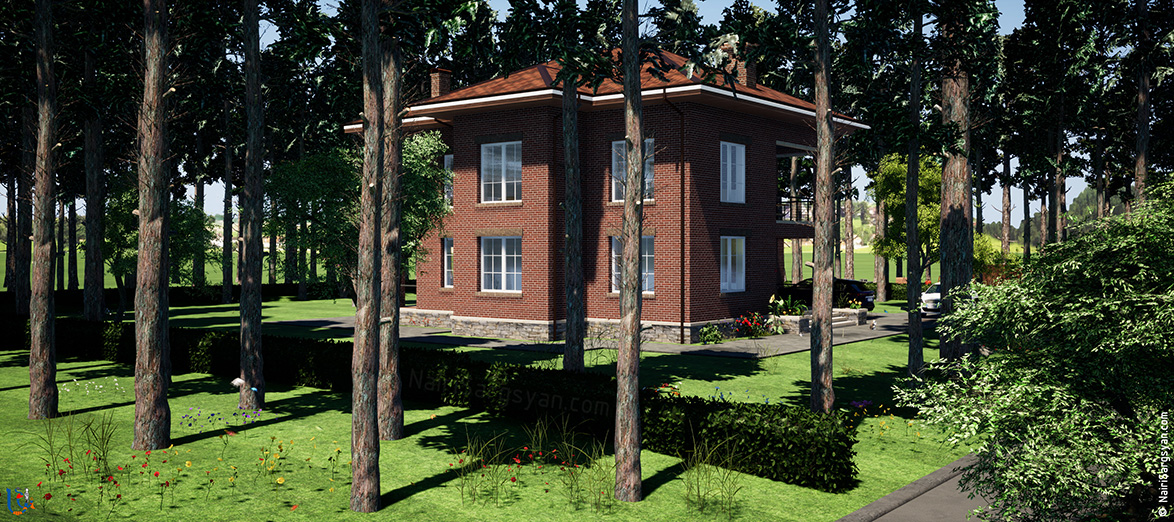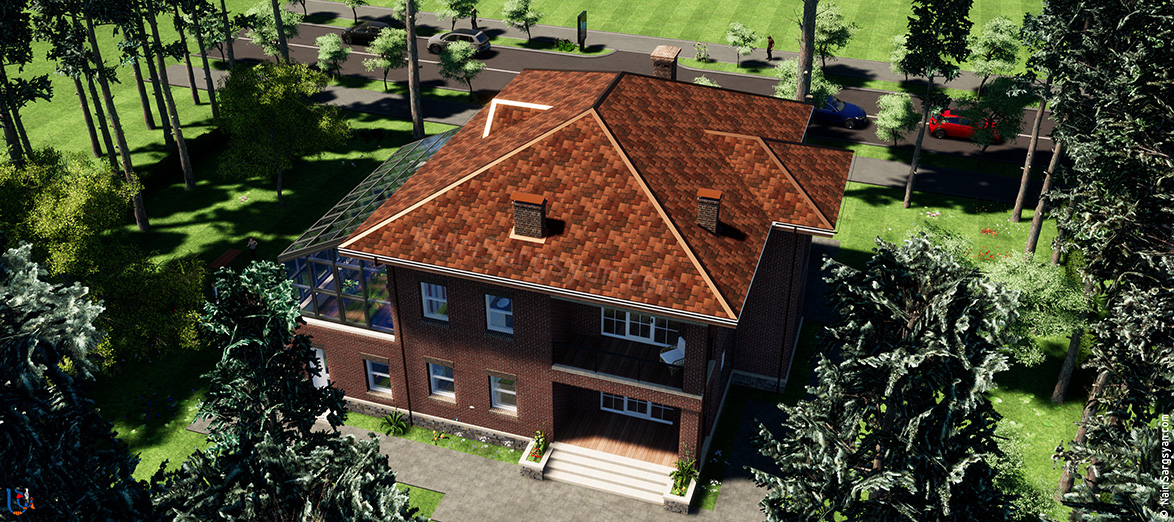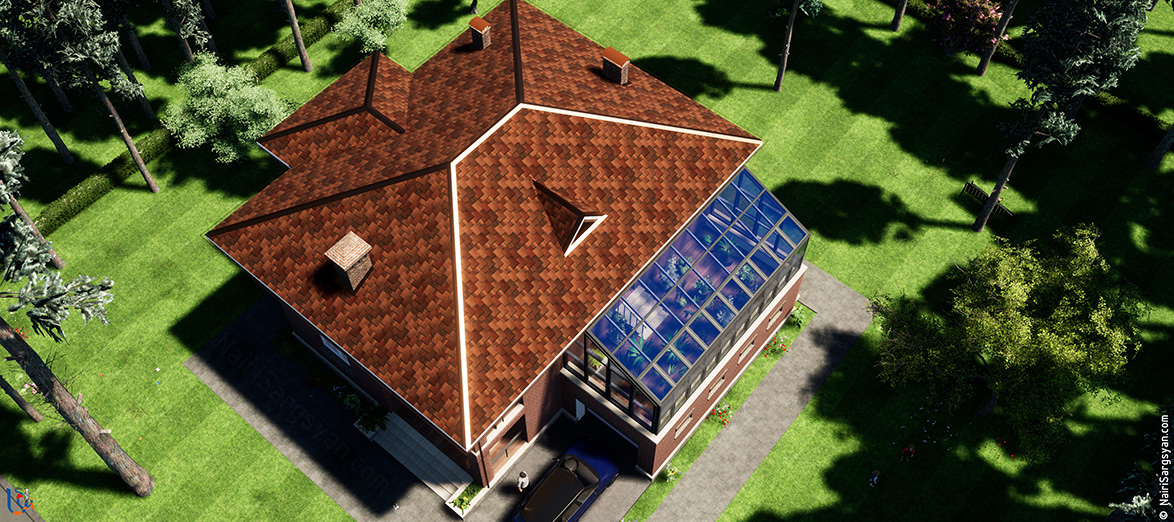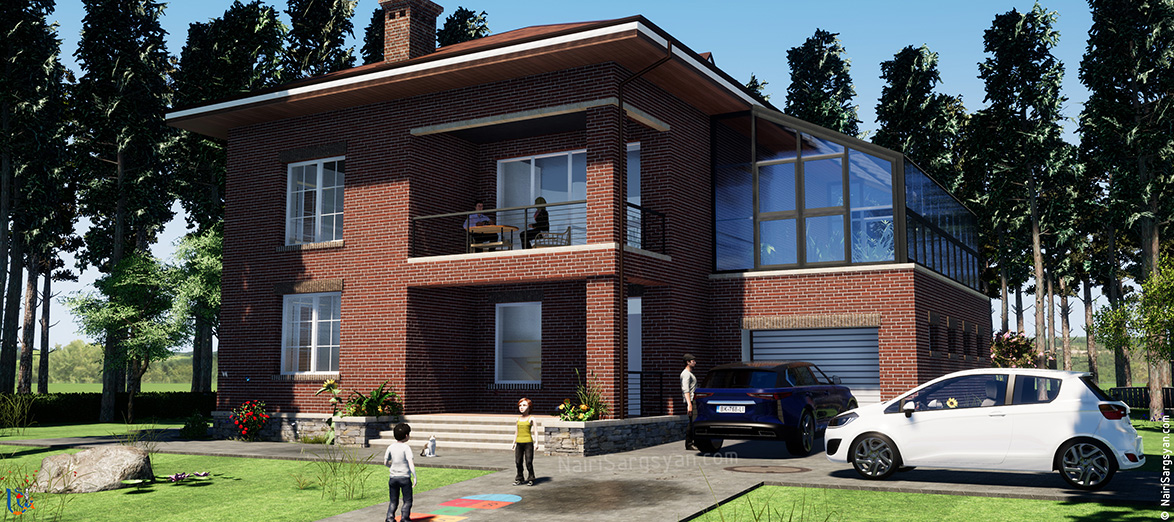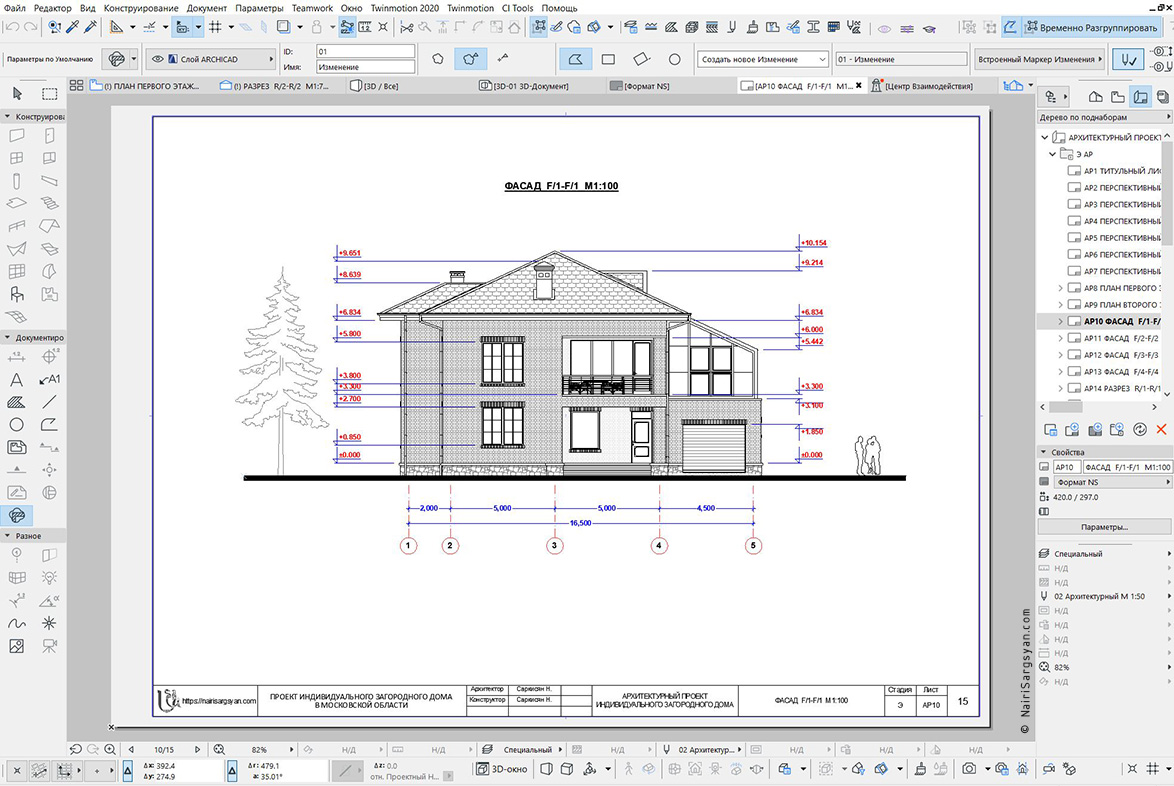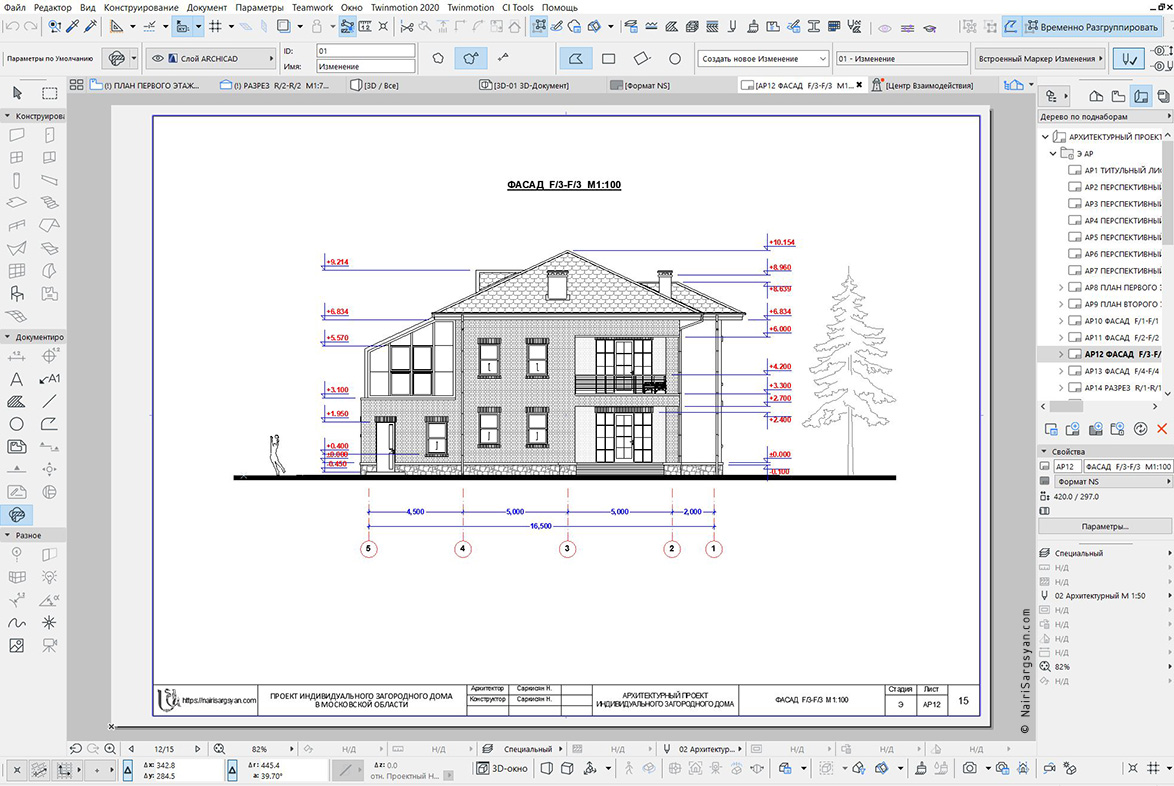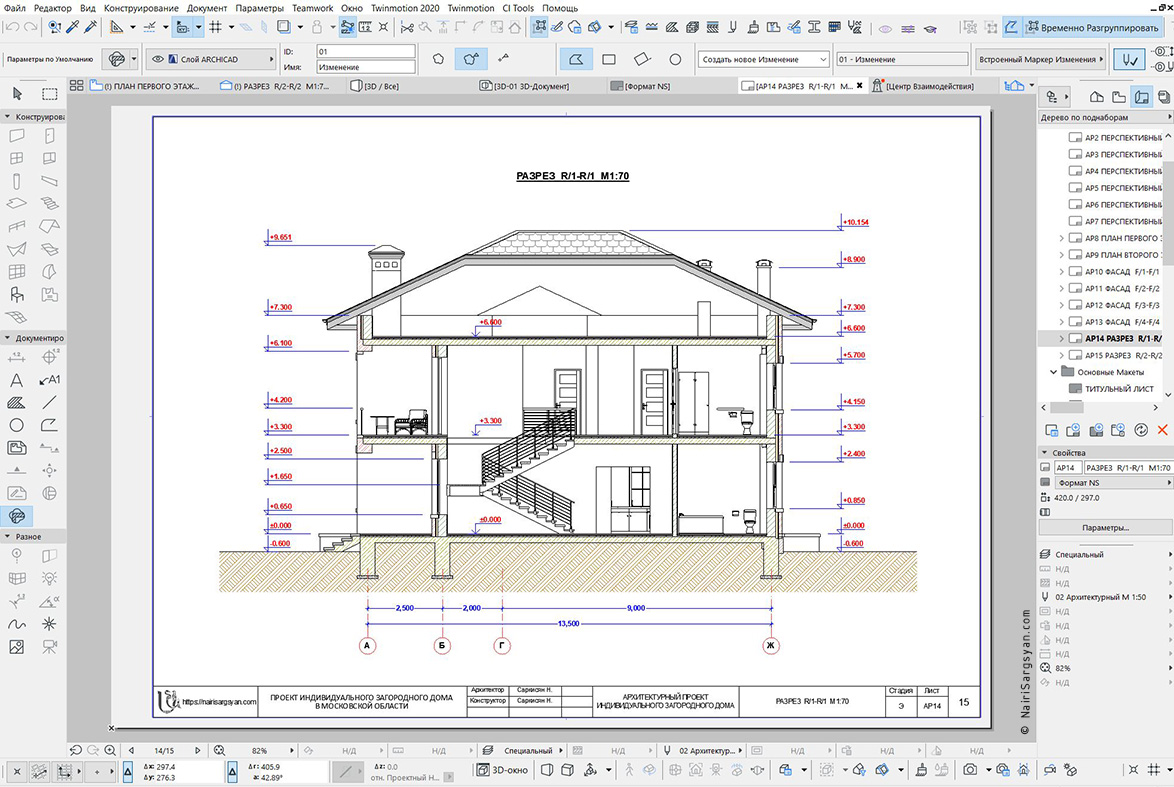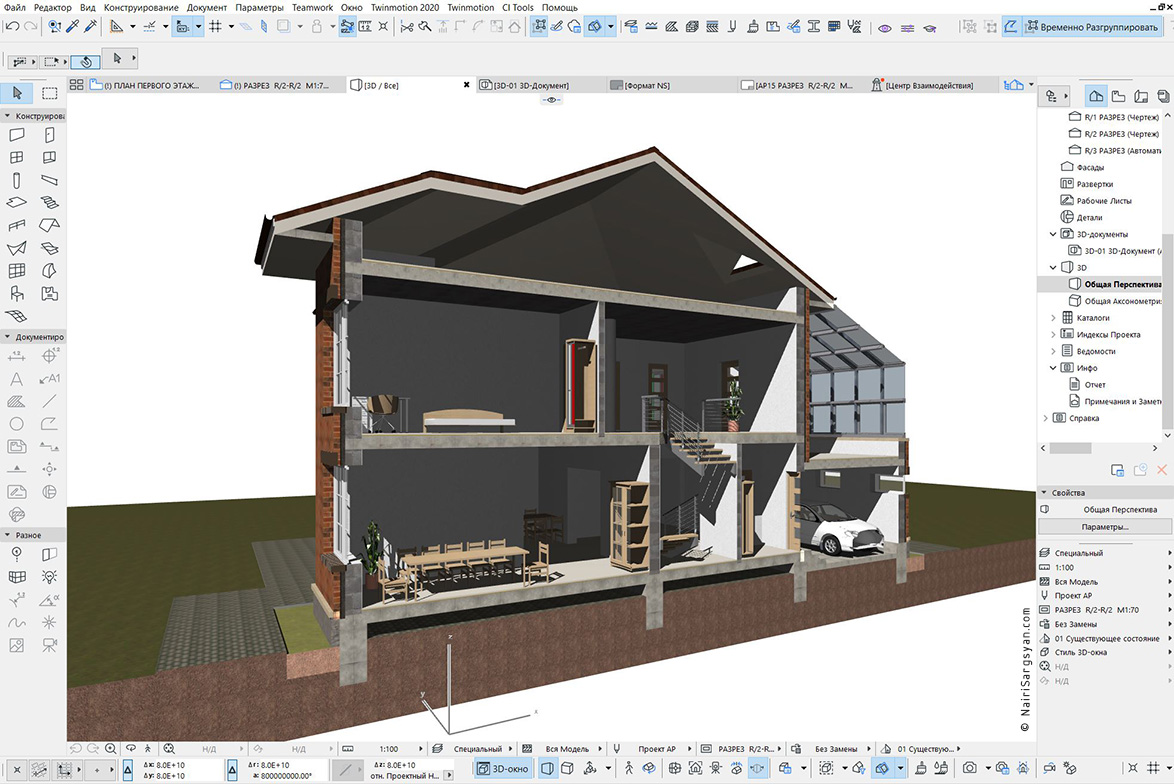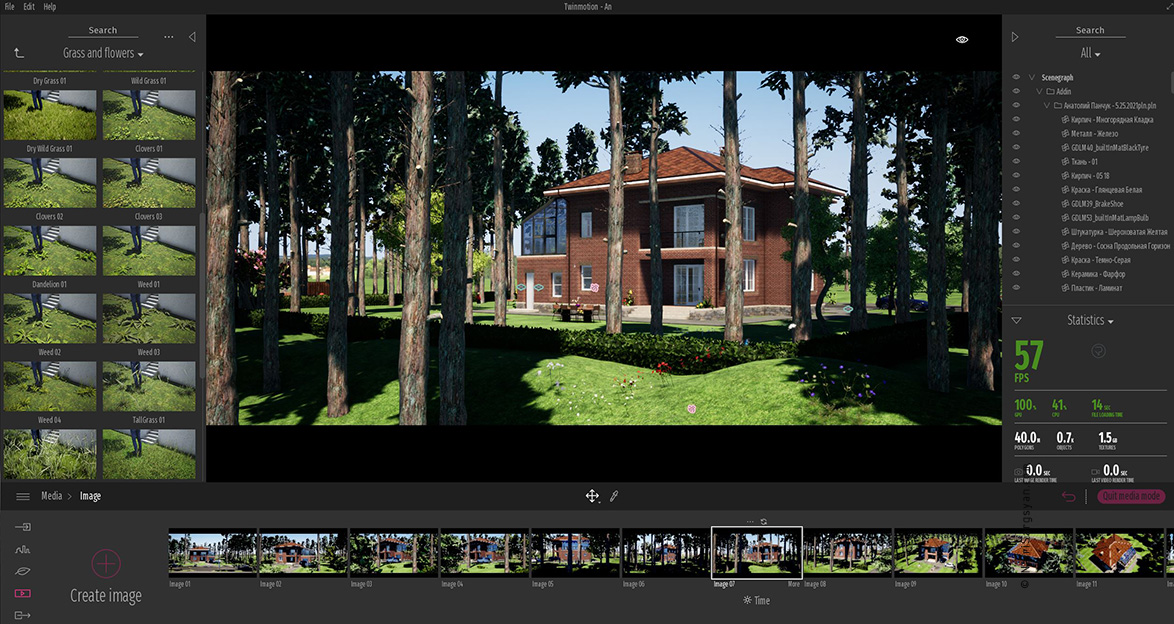 Skills
Skills required
Architectural Design, BIM, ArchiCad, Twinmotion, Floor Plan Design, 3d Design, Photorealistic visualization, Structural Engineering, Structural Analysis, Engineering Drawing, Robot Structural Analysis, Earthquake Resistant Design, Stone Structures Design
Feedback
" I liked the plans, it was reasonable, I didn't have anything better. Entrance lobby: a vestibule with a wardrobe and a staircase - well thought out, compact and efficient. The combination of the living room and the kitchen is good. On the second floor: A wonderful solution with a central circle, you can even lean on a column (in the subject) and it does not interfere too much. A wonderful solution with a large space - with a transparent staircase, with a veranda and a greenhouse. "
View the review
Do you have a project for me?
Here are some facts about me that you can easily check :) All my previous clients were very pleased with the results of cooperation with me. I really love the work I do and always 100% invest all my strength and knowledge to solve all problems and form trusting and long-term relationships with my clients.