About the project
Brief assignment from the customer
It is necessary to design the media cube according to the original parameters. It is desirable to carry out the project using BIM tools.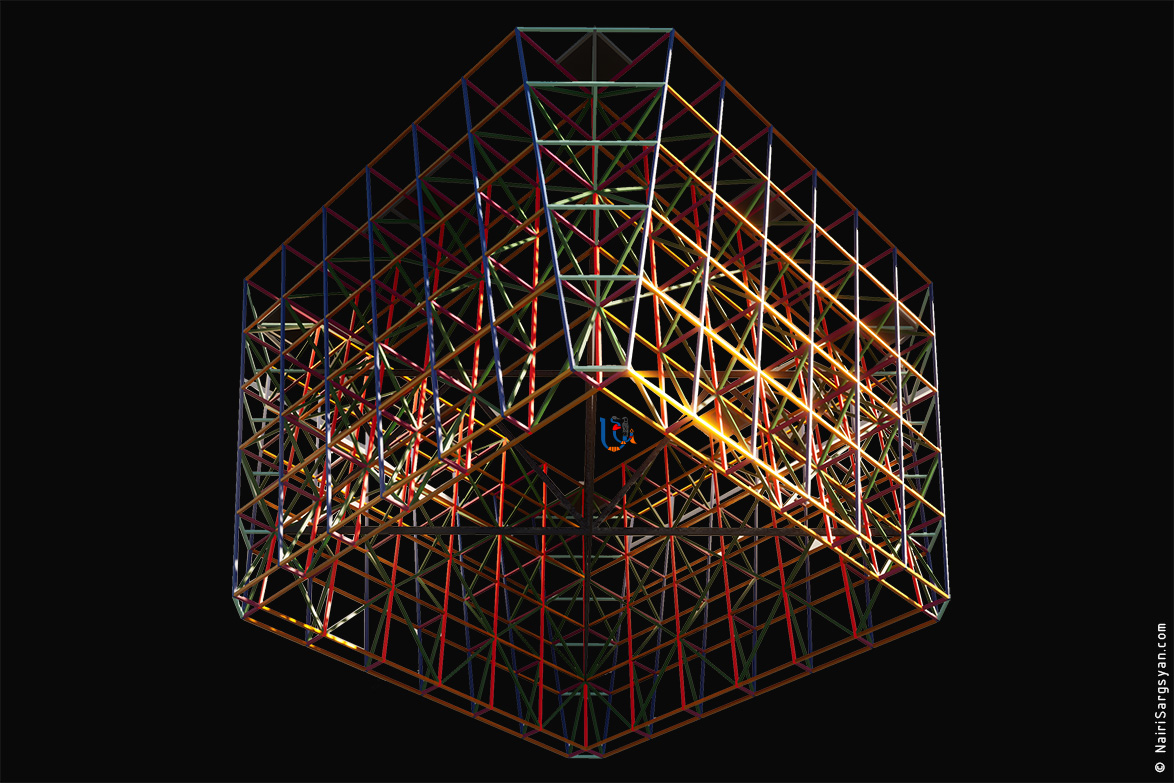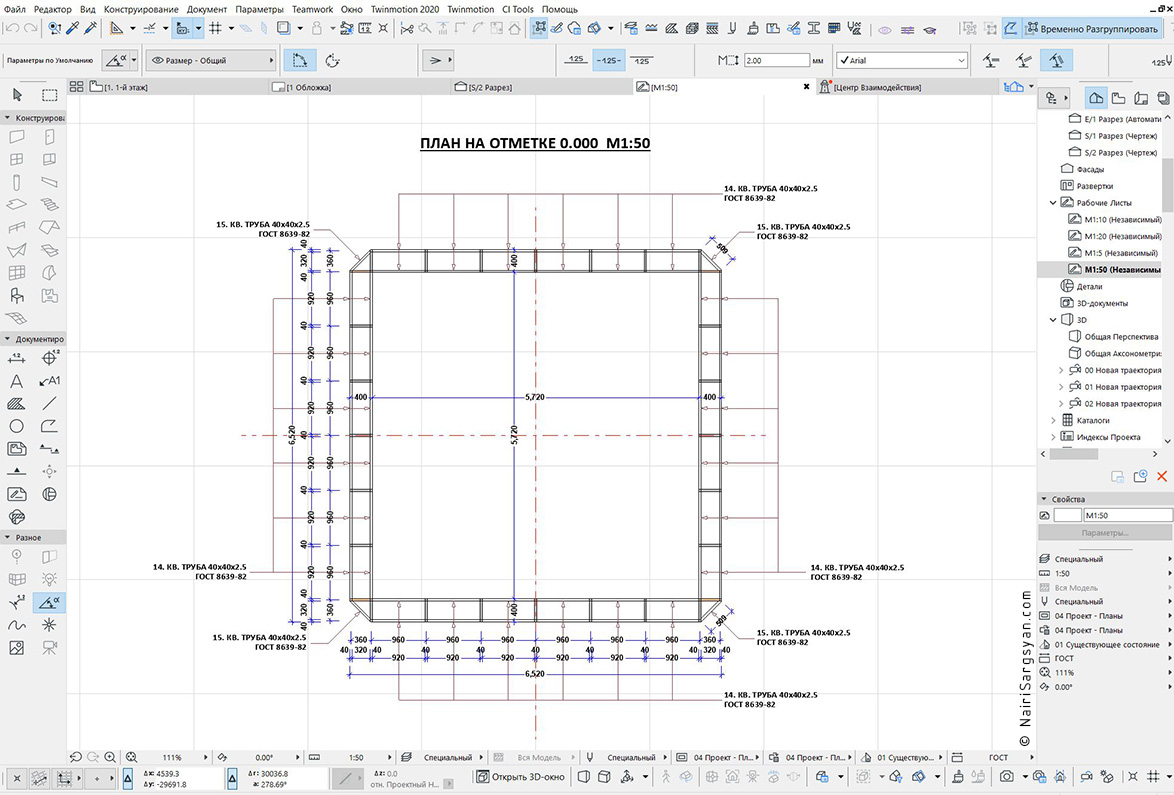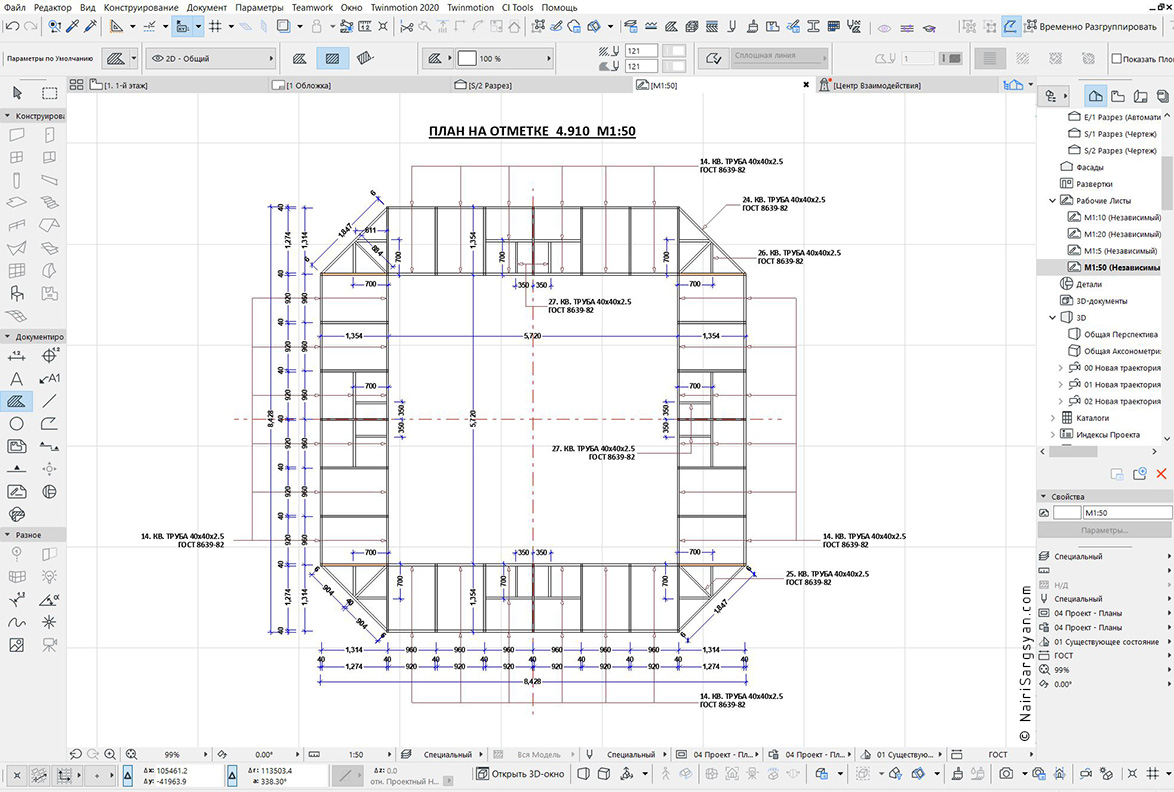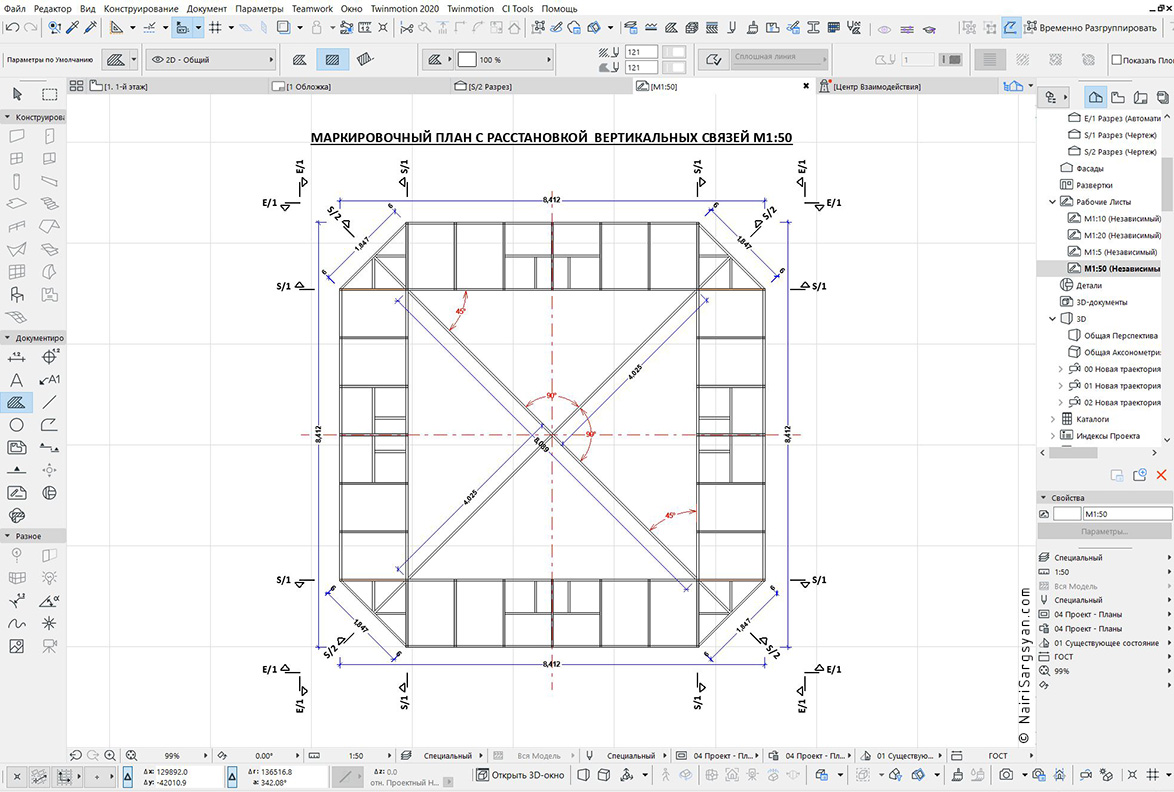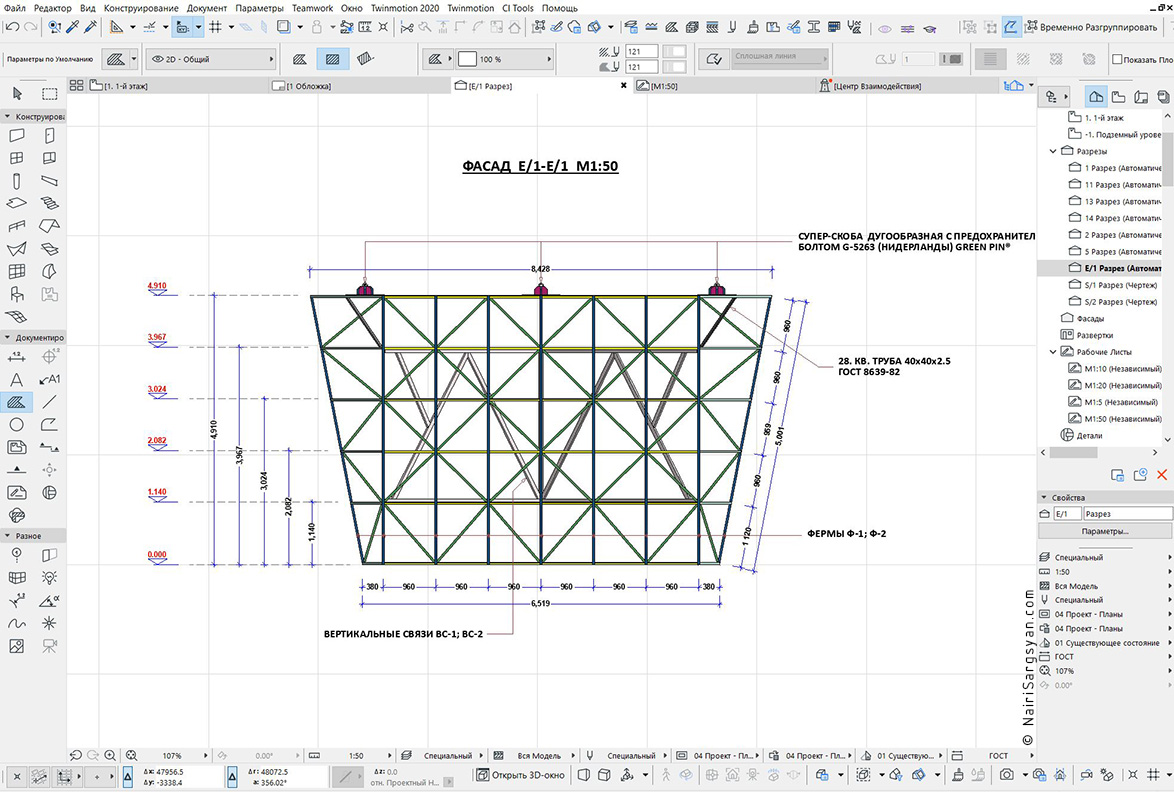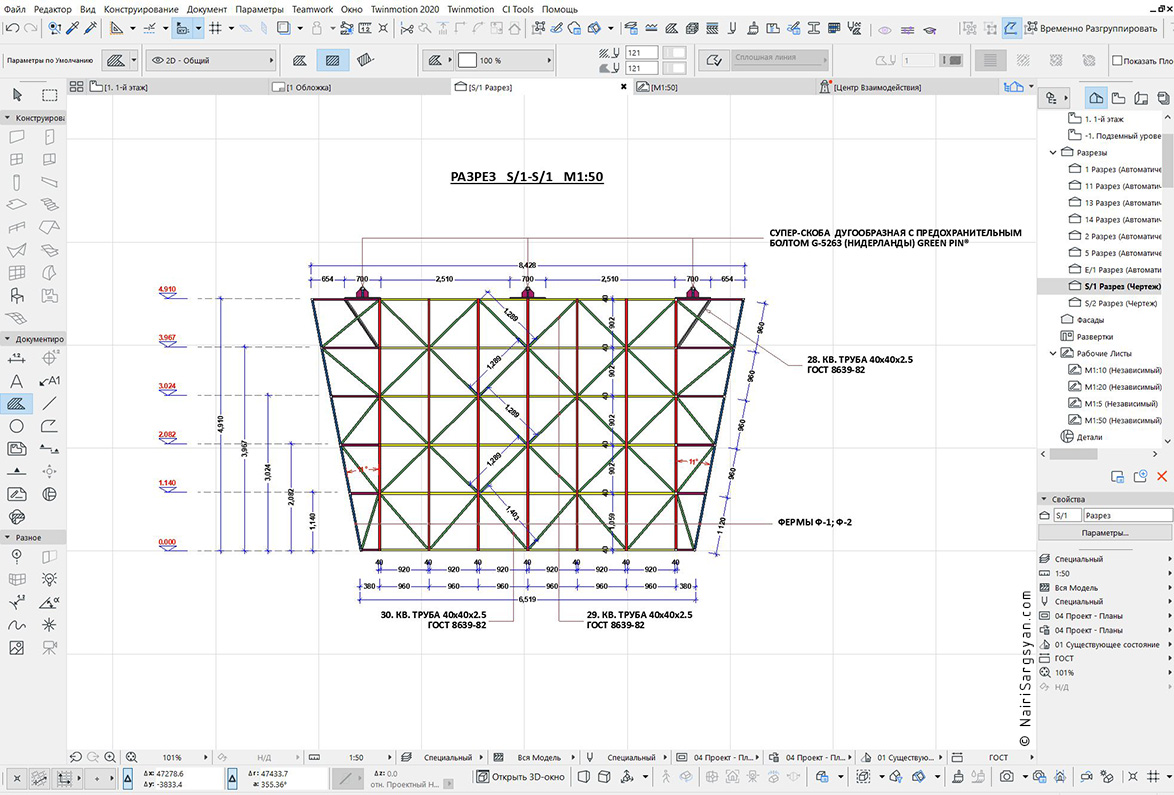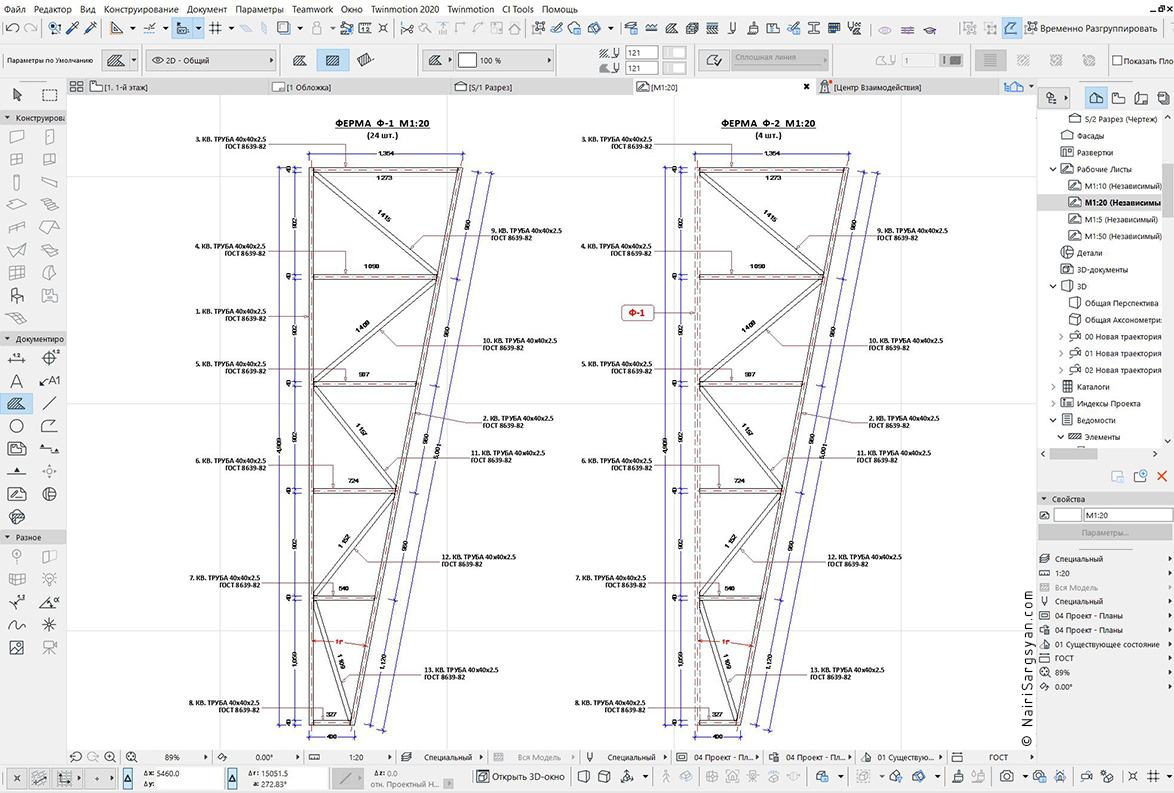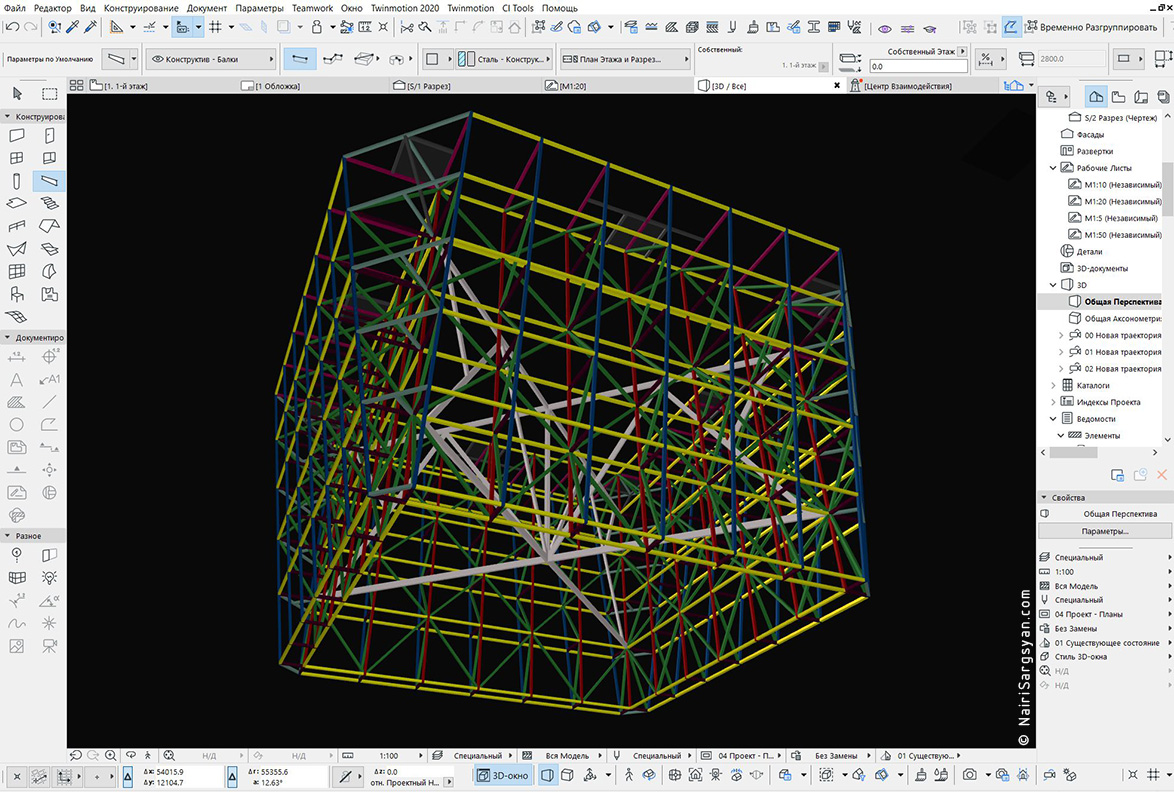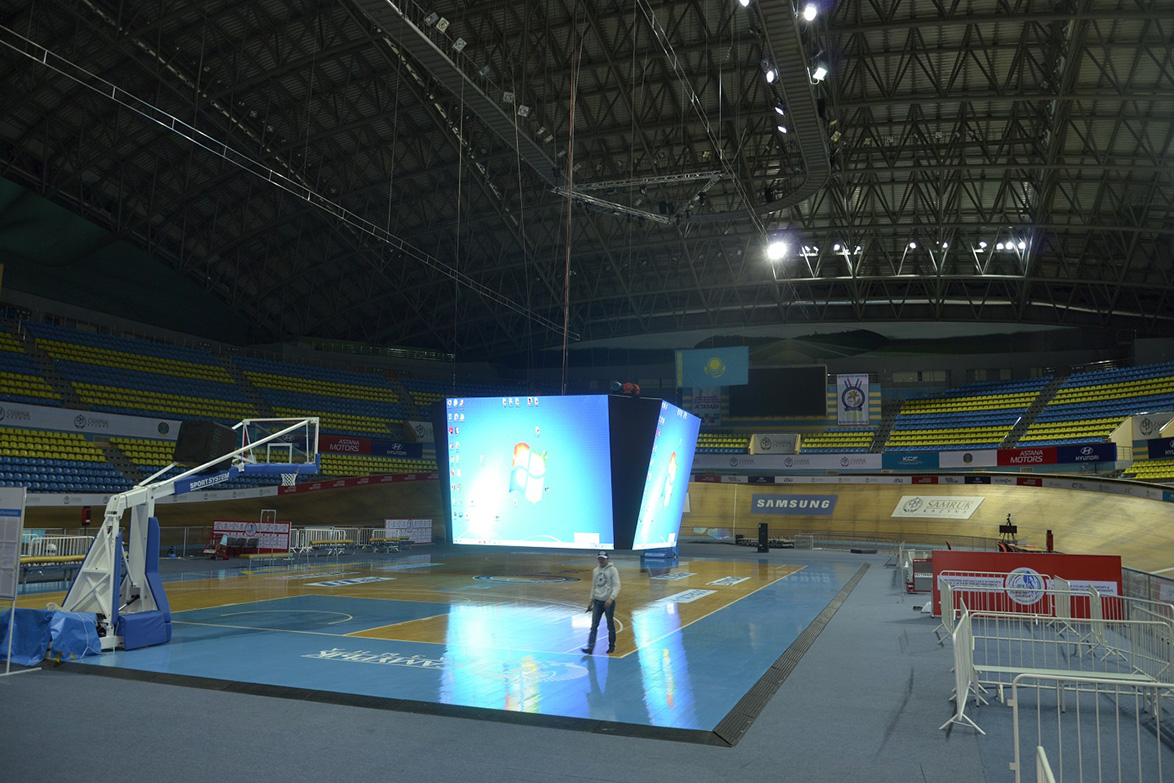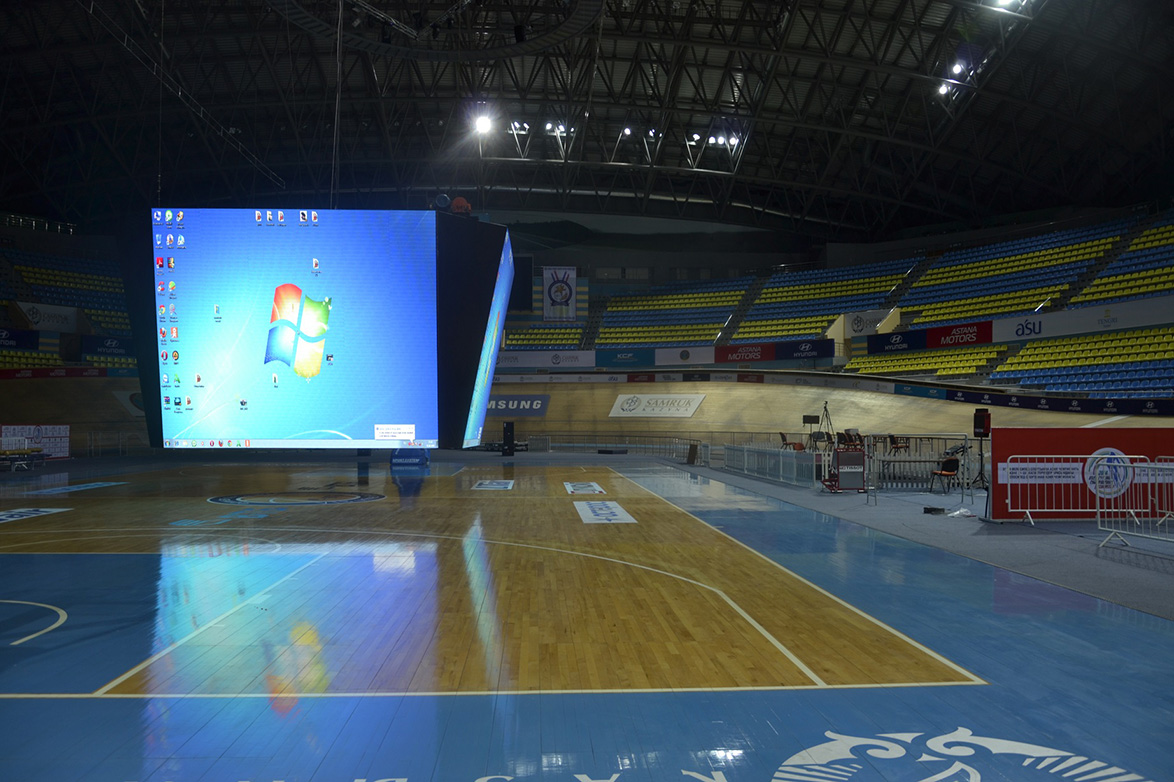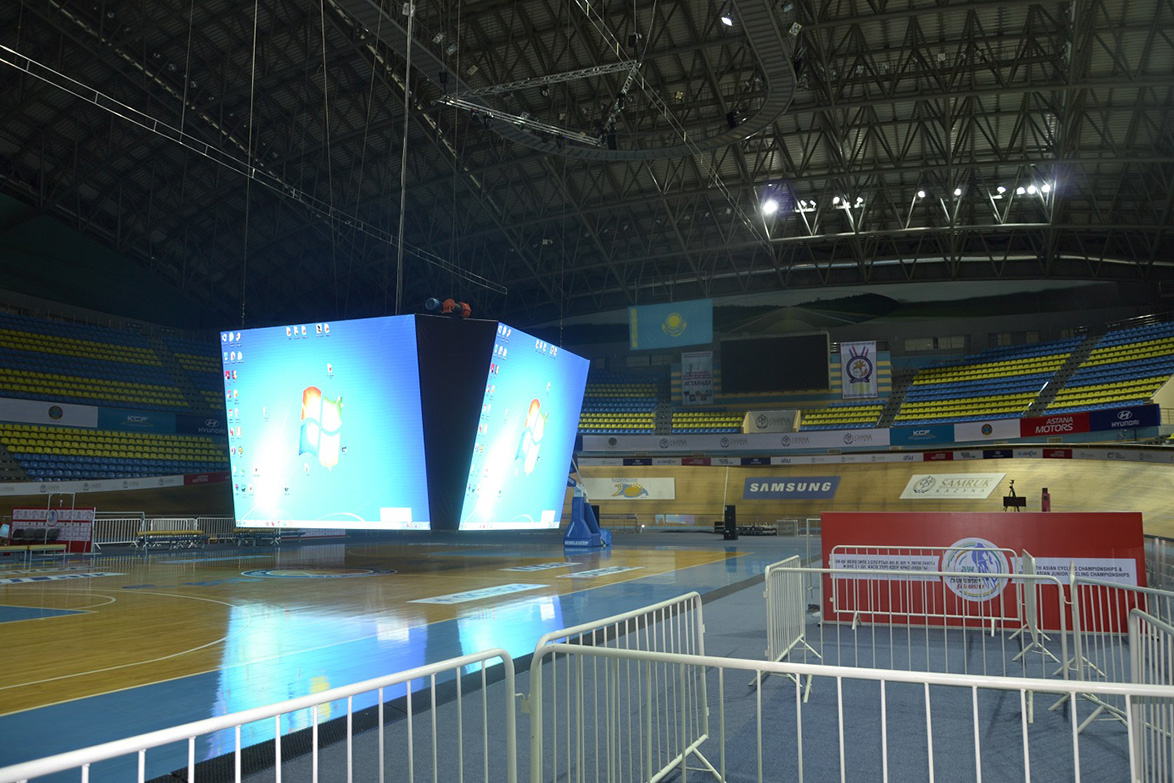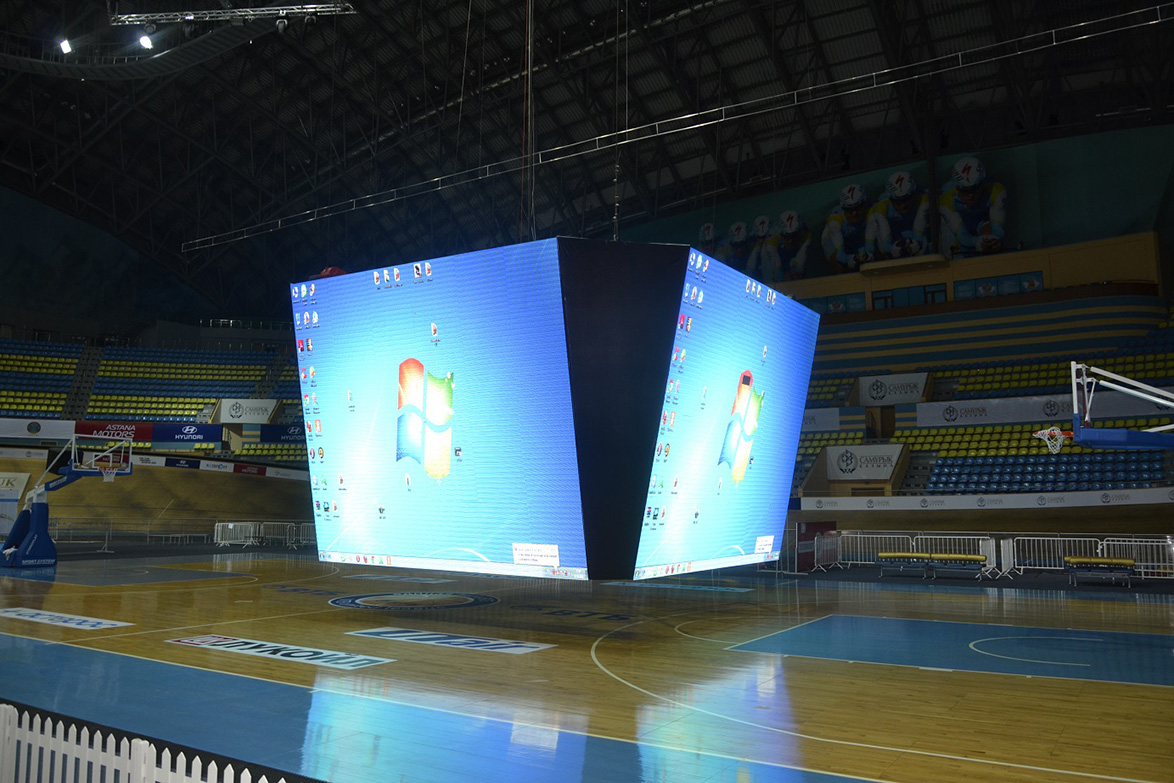 Skills
Skills required
Structural Engineering, Structural Analysis, Engineering Drawing, Robot Structural Analysis, ArchiCad, RC Structures Design, Steel Structures Design, Architectural Design, BIM, Twinmotion, 3d Design, Photorealistic visualization
Project City:
Stepanakert
Feedback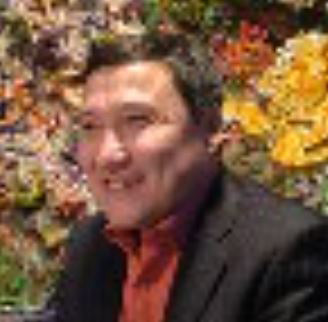 " Hi, great job, please start working documentation, I approve! "
View the review
Do you have a project for me?
Here are some facts about me that you can easily check :) All my previous clients were very pleased with the results of cooperation with me. I really love the work I do and always 100% invest all my strength and knowledge to solve all problems and form trusting and long-term relationships with my clients.