About the project
Brief assignment from the customer
To develop structural solutions for an individual energy-efficient house in a seismic construction zone, using best BIM design technologies.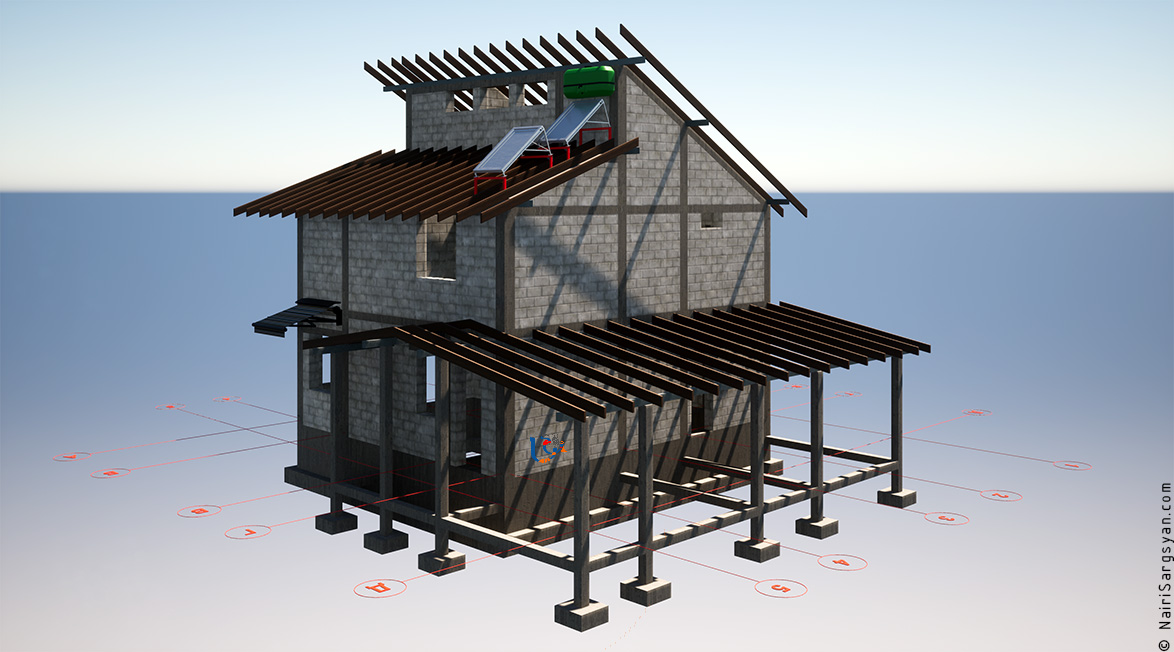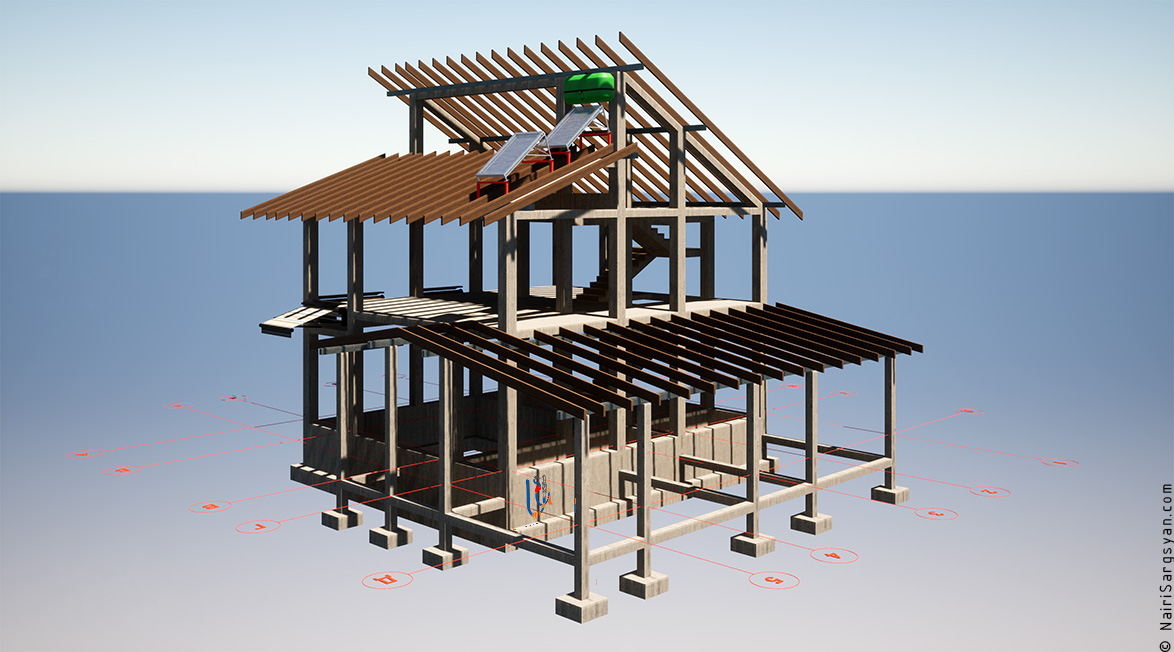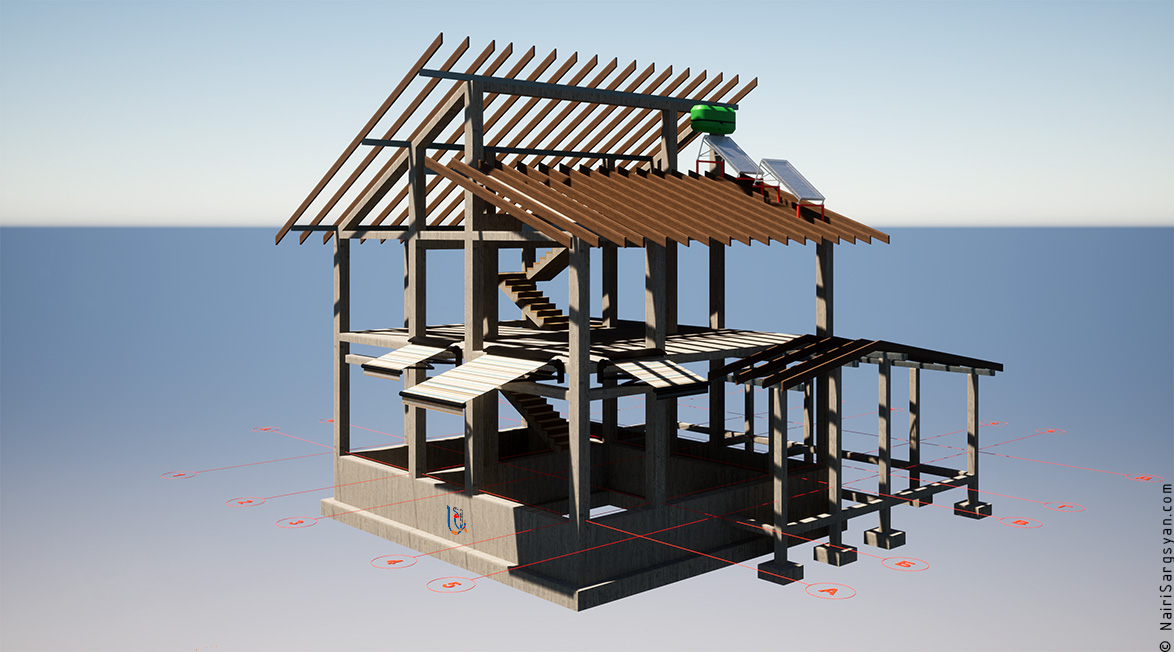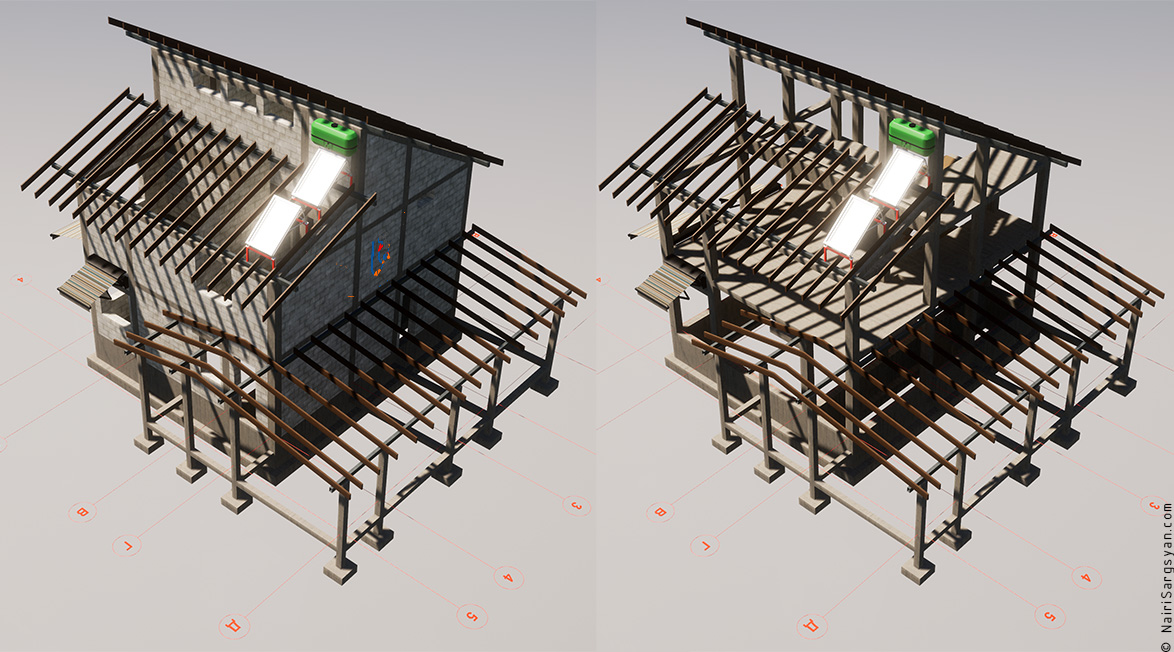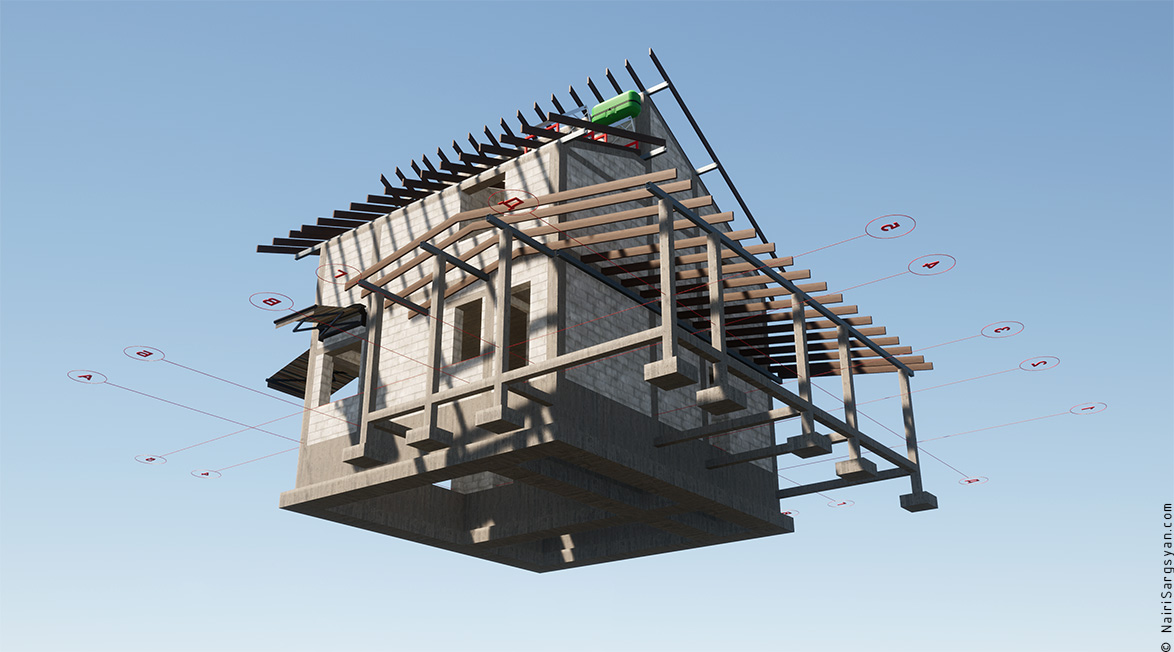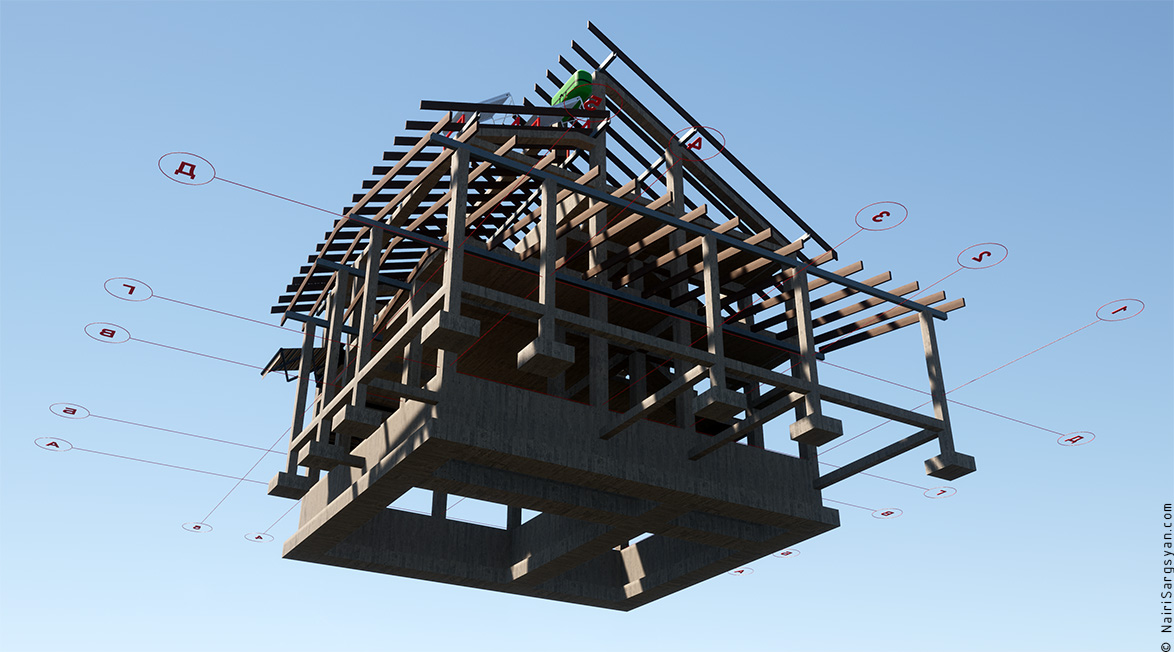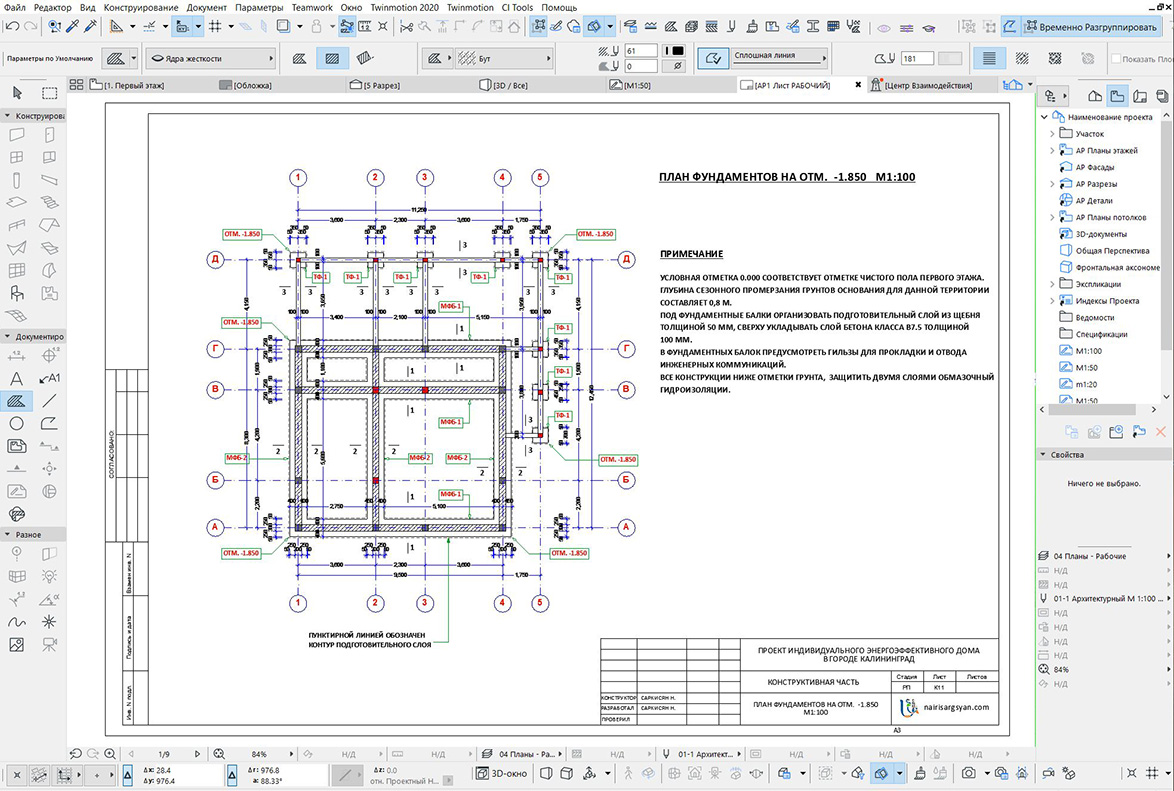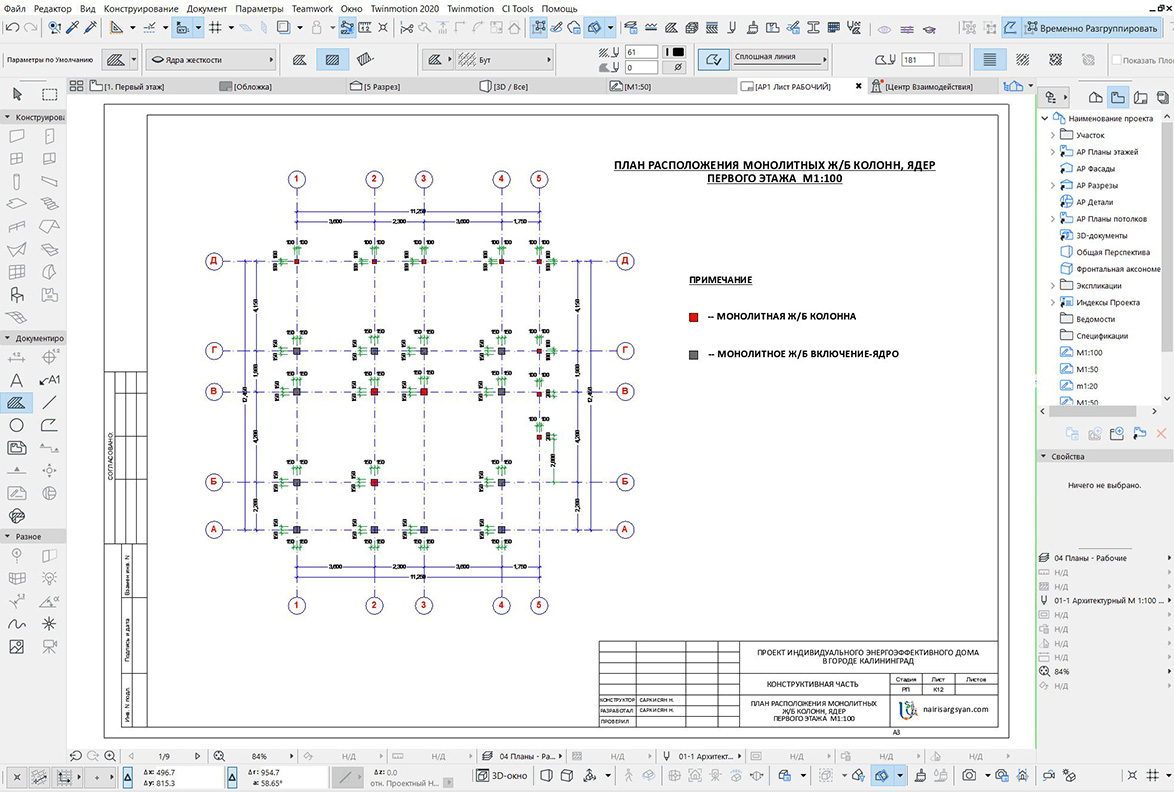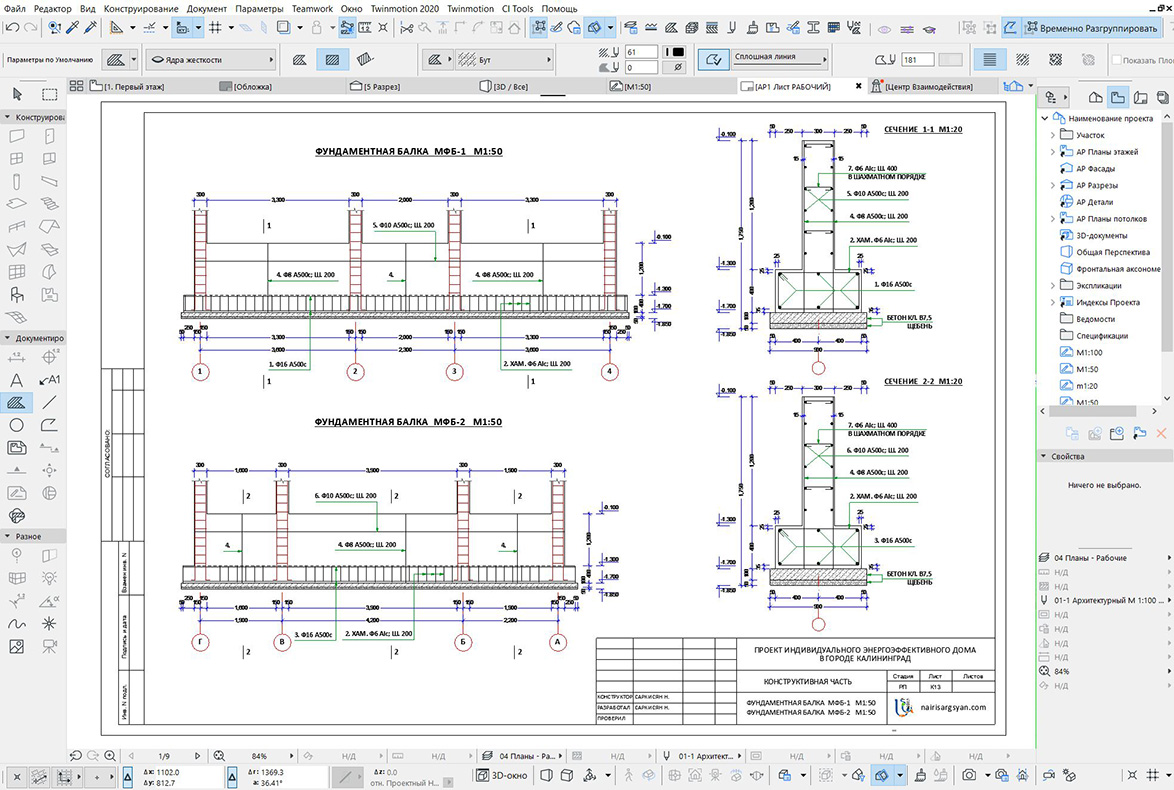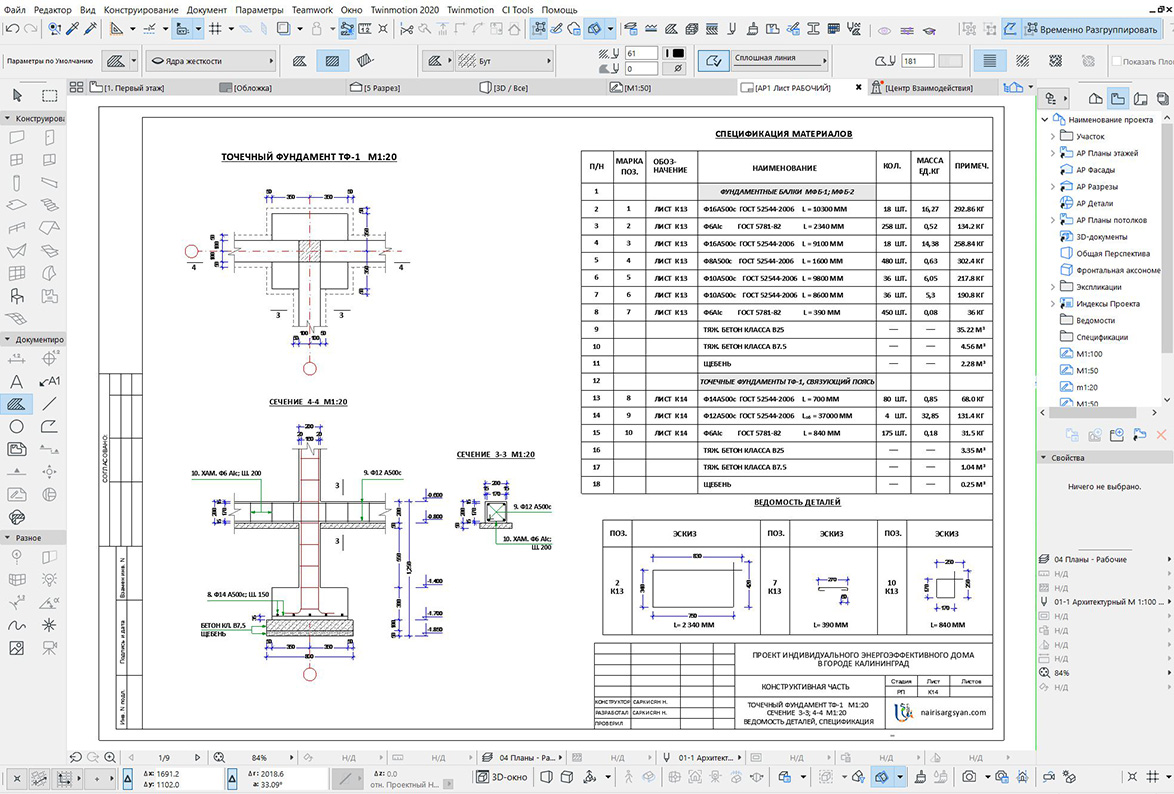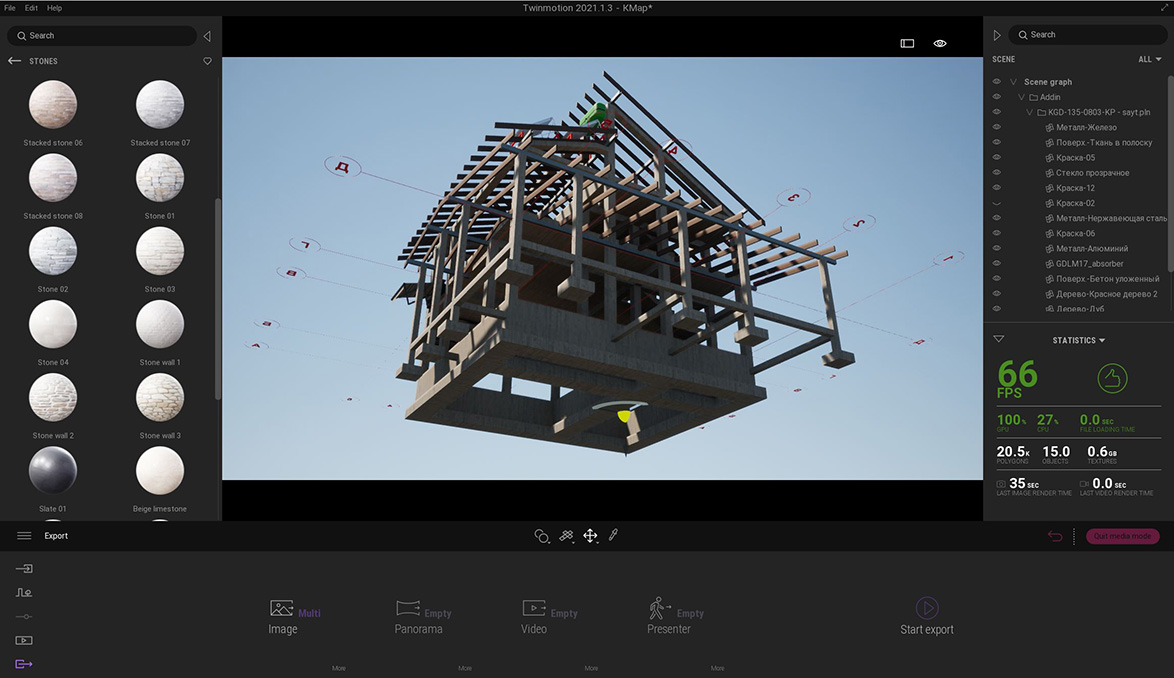 Skills
Skills required
Structural Engineering, Structural Analysis, Engineering Drawing, Robot Structural Analysis, ArchiCad, Earthquake Resistant Design, RC Structures Design, Wooden Structures Design, Architectural Design, BIM, Twinmotion, 3d Design, Photorealistic visualization
Project City:
Kaliningrad
Feedback
" ICS company and ArchBureau ICS NEO, architects Maria Koroleva and Mikhail Gurevich express their sincere gratitude to you for the pleasant cooperation. We especially want to note the level and quality of the work done, as well as punctuality and discipline! During the design process, you proved yourself to be a highly qualified specialist, with flexibility and a creative approach, able to defend key decisions for creating sustainable and reliable structures. We wish you success and prosperity, continued growth and interesting projects! Looking forward to long-term cooperation! Thank you! "
View the review
Do you have a project for me?
Here are some facts about me that you can easily check :) All my previous clients were very pleased with the results of cooperation with me. I really love the work I do and always 100% invest all my strength and knowledge to solve all problems and form trusting and long-term relationships with my clients.