About the project
Brief assignment from the customer
Hi, We are looking to build a storage hanger with underground water storage tanks. The structure is to built out of formed concrete. i have a basic sketch up model, which is literally just to give some sort visual indicator. The system is going to built on private land, so we do not require council permission, but we need calculations, and engineering drawings for the required depth of walls, floors etc, for construction purposes.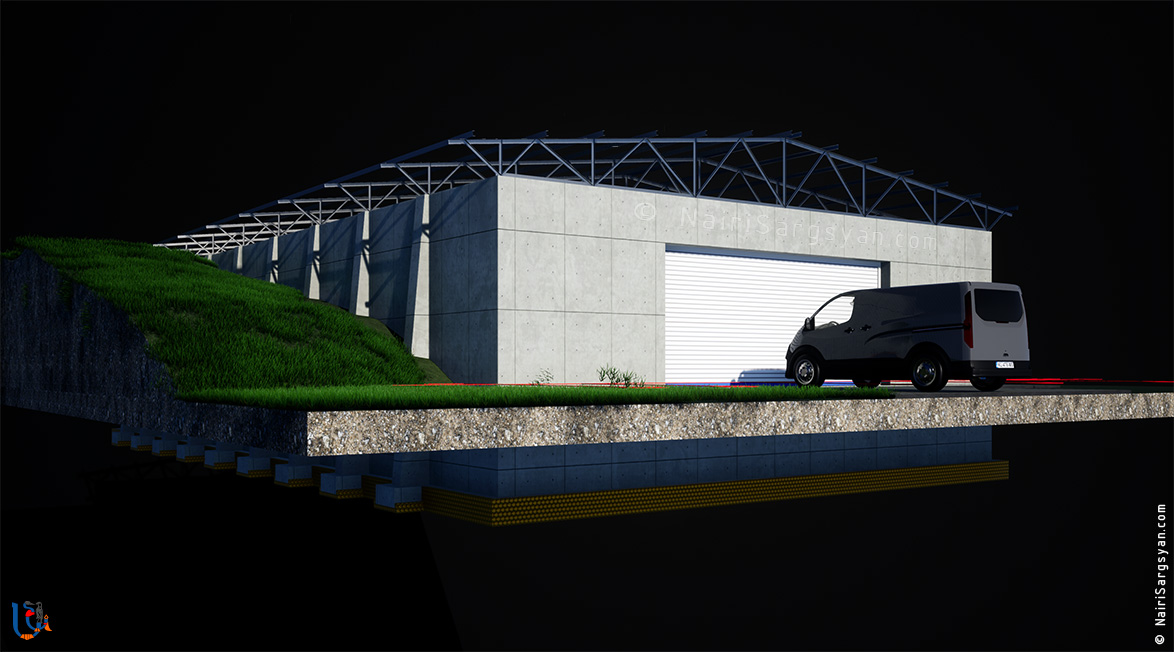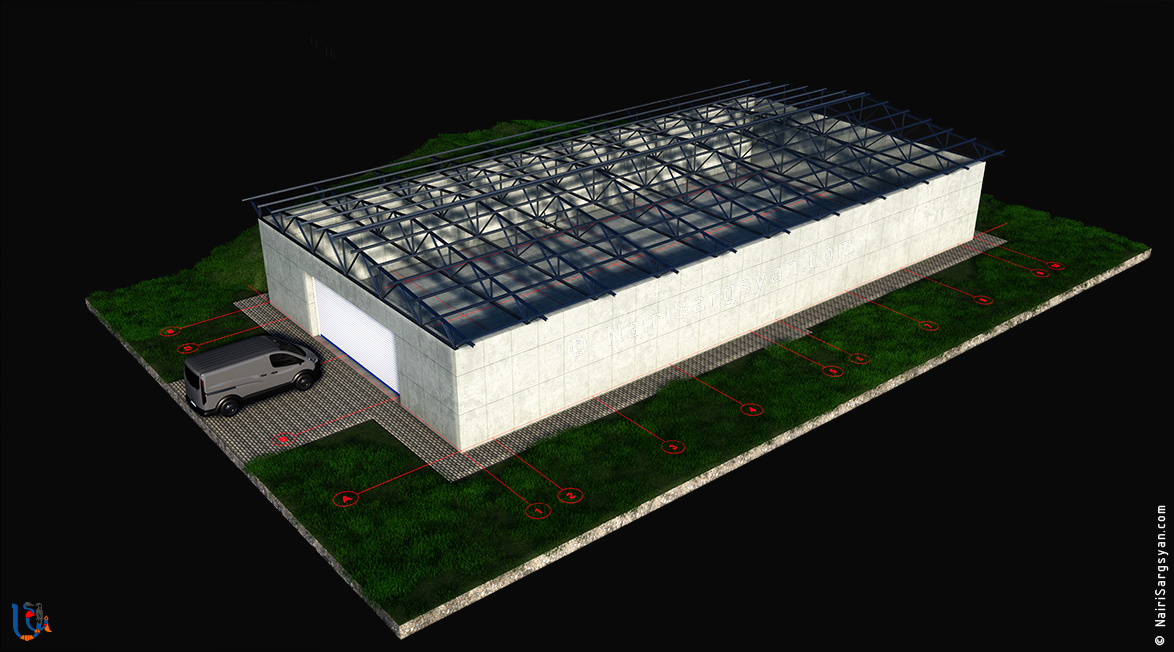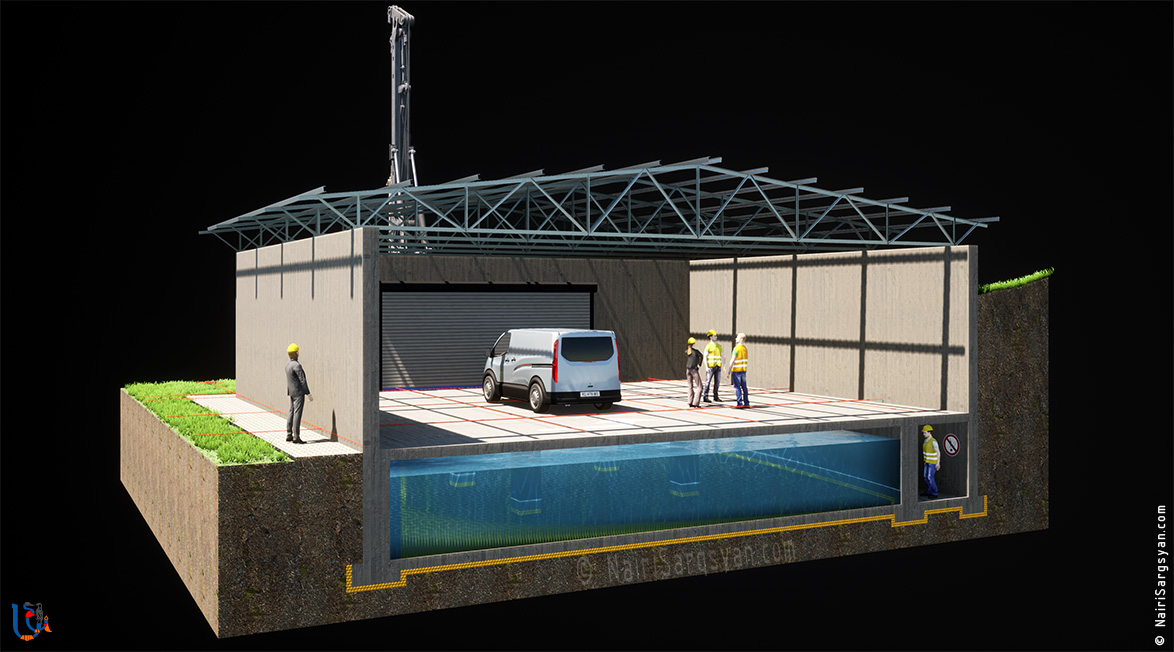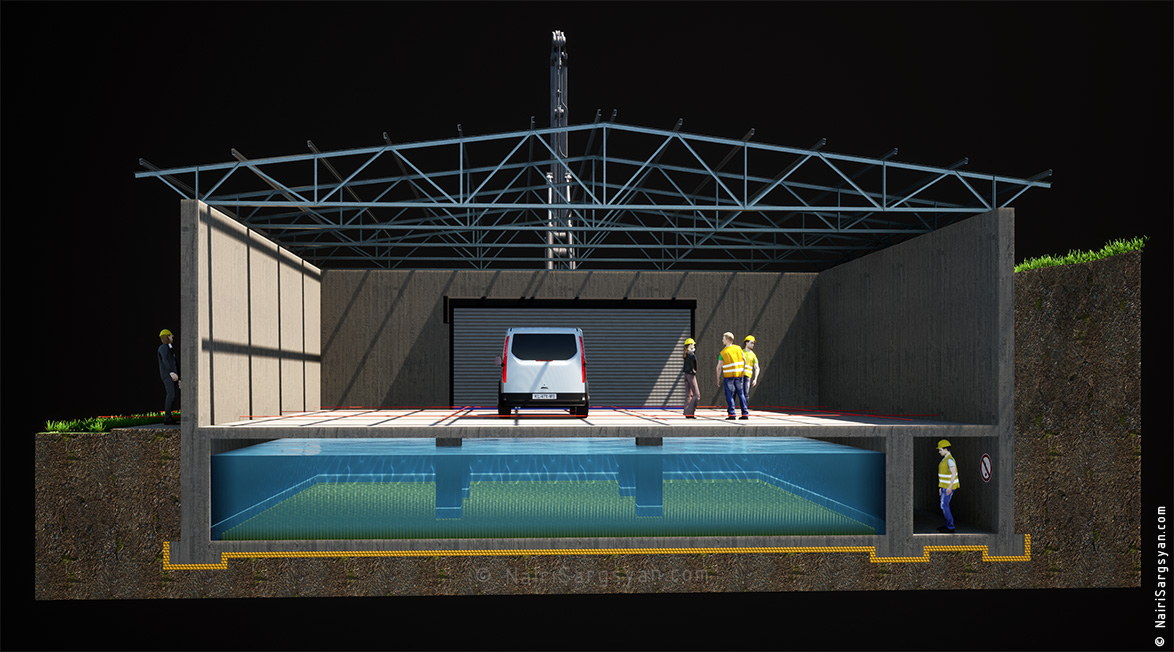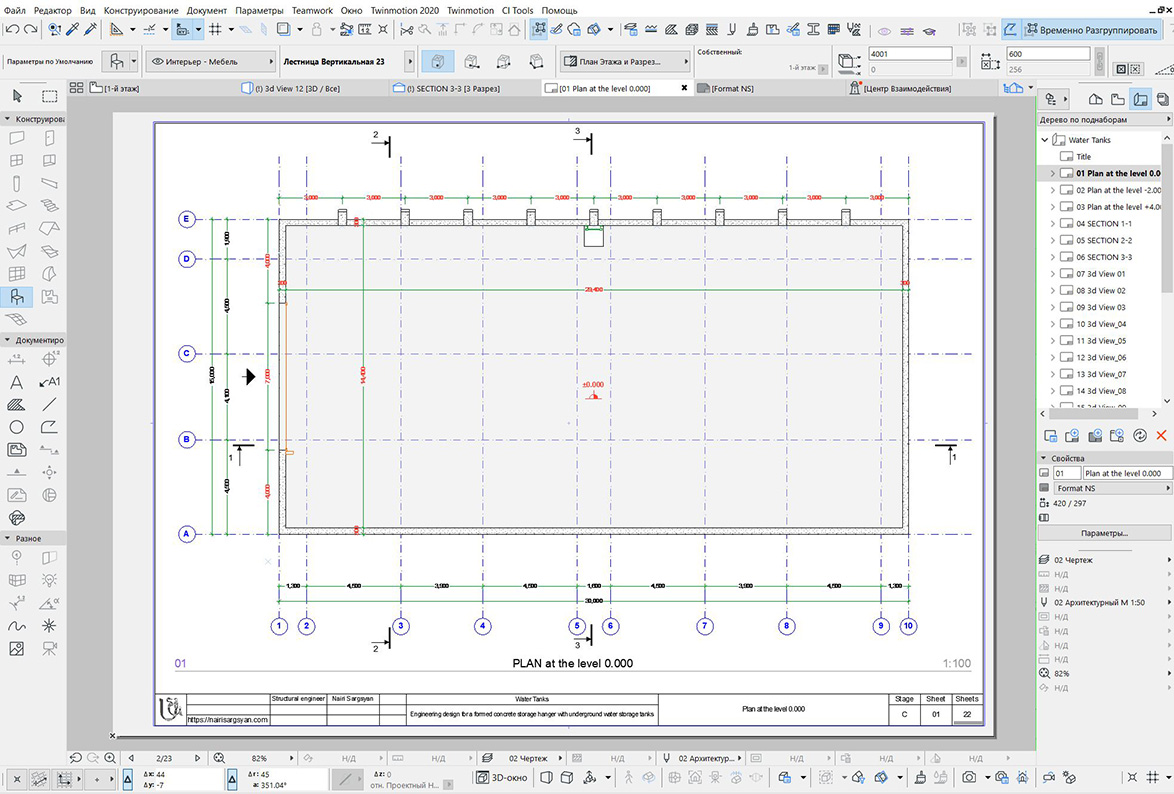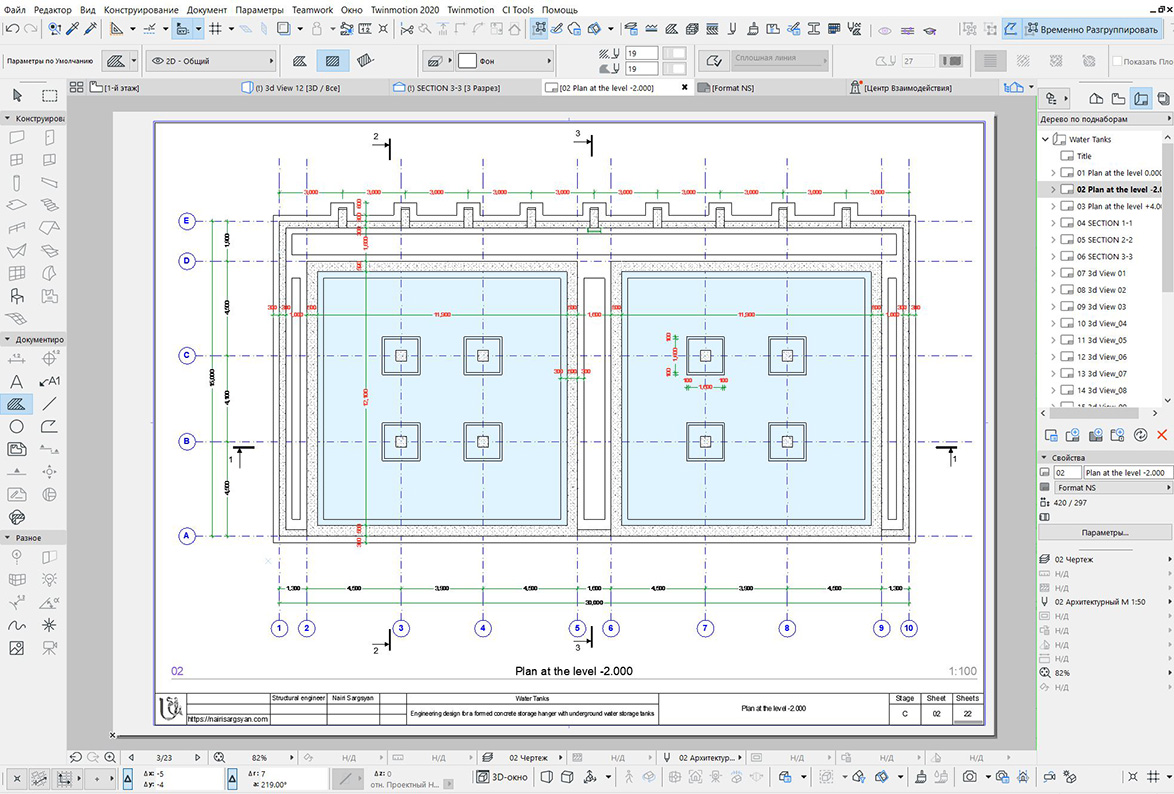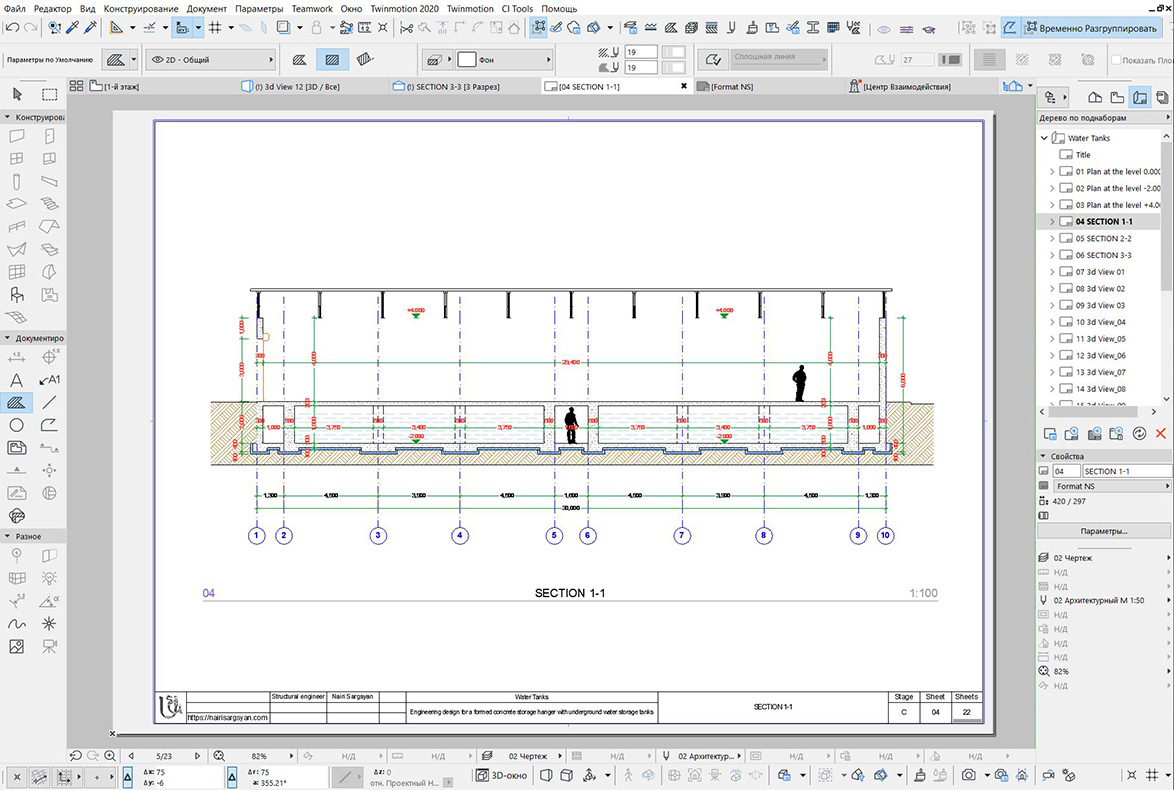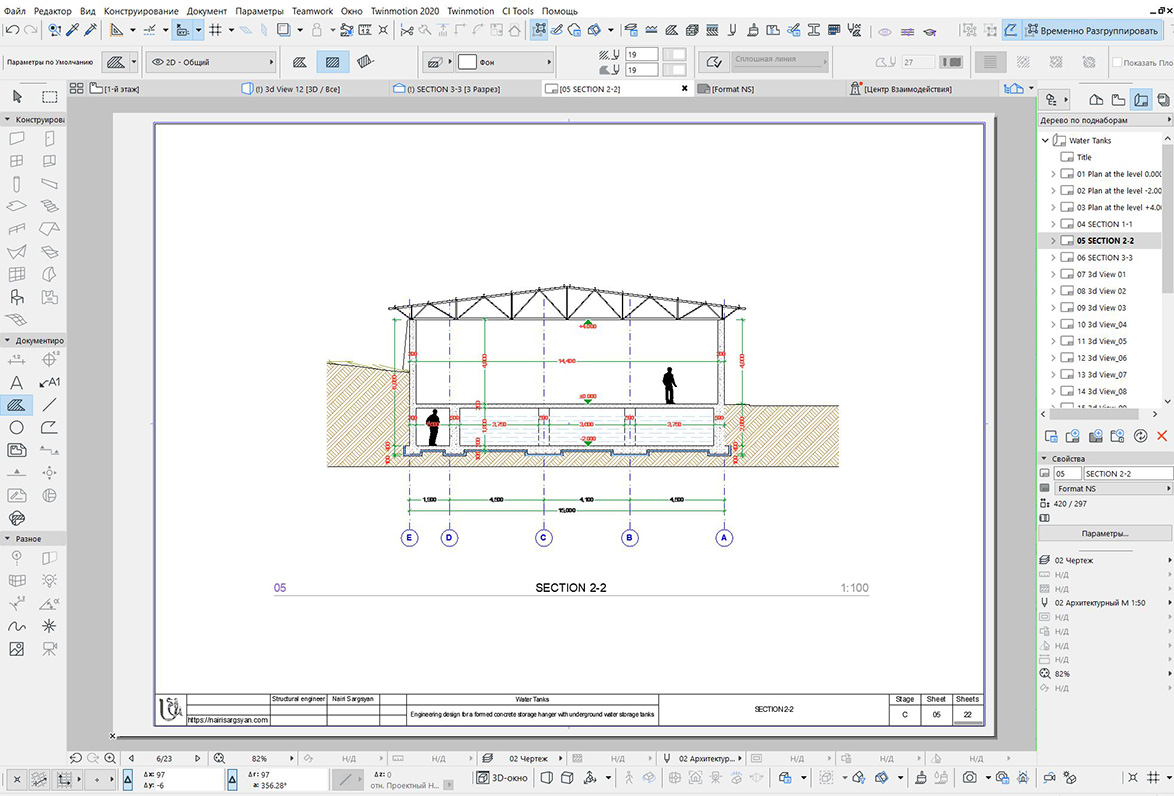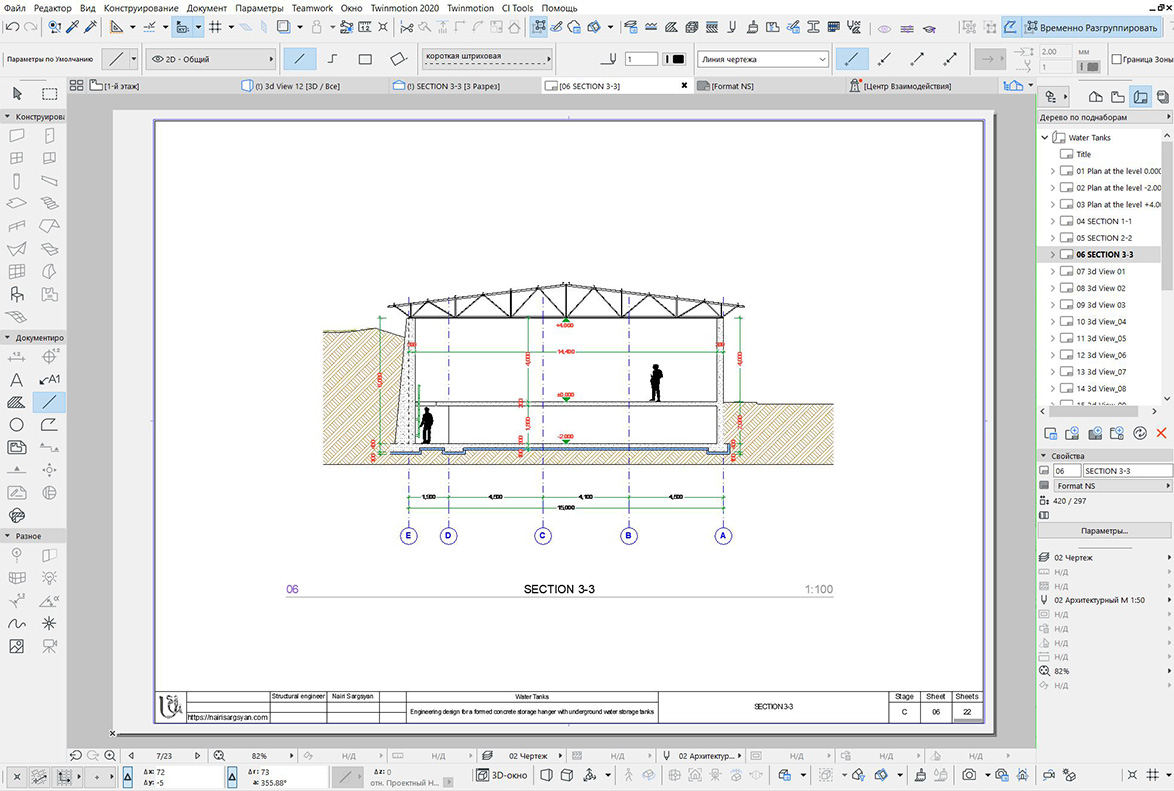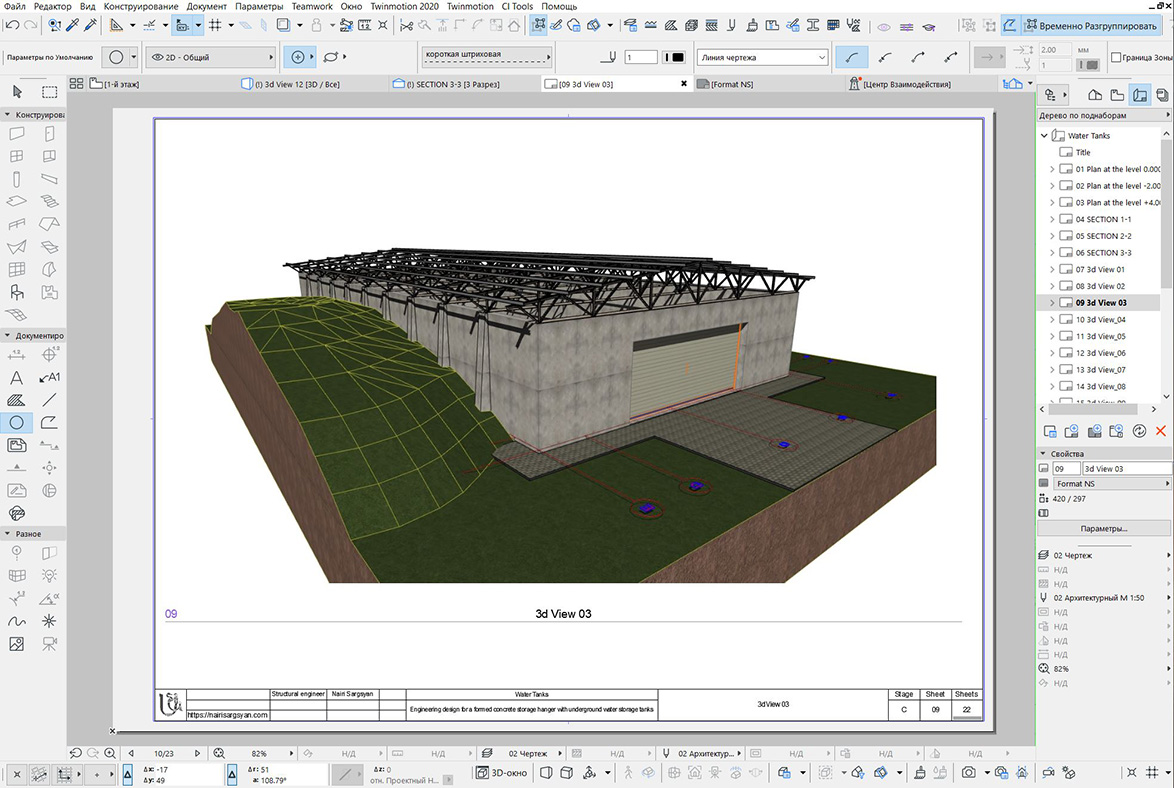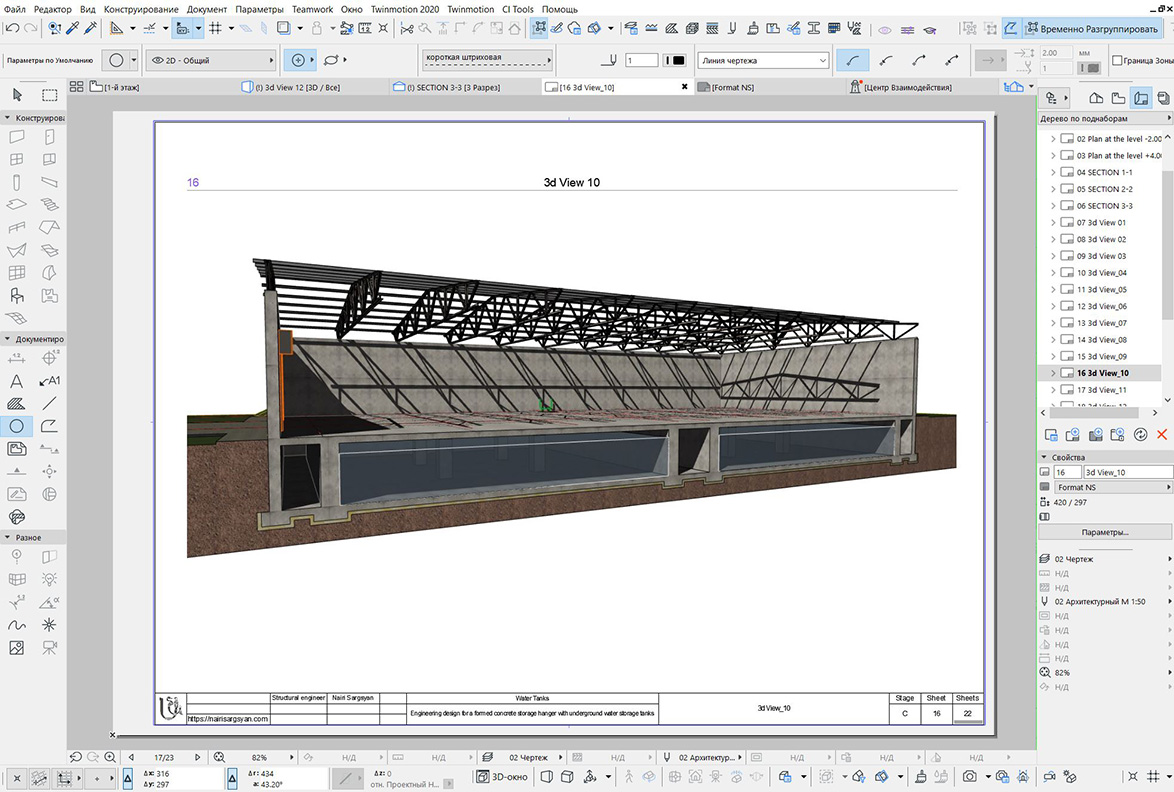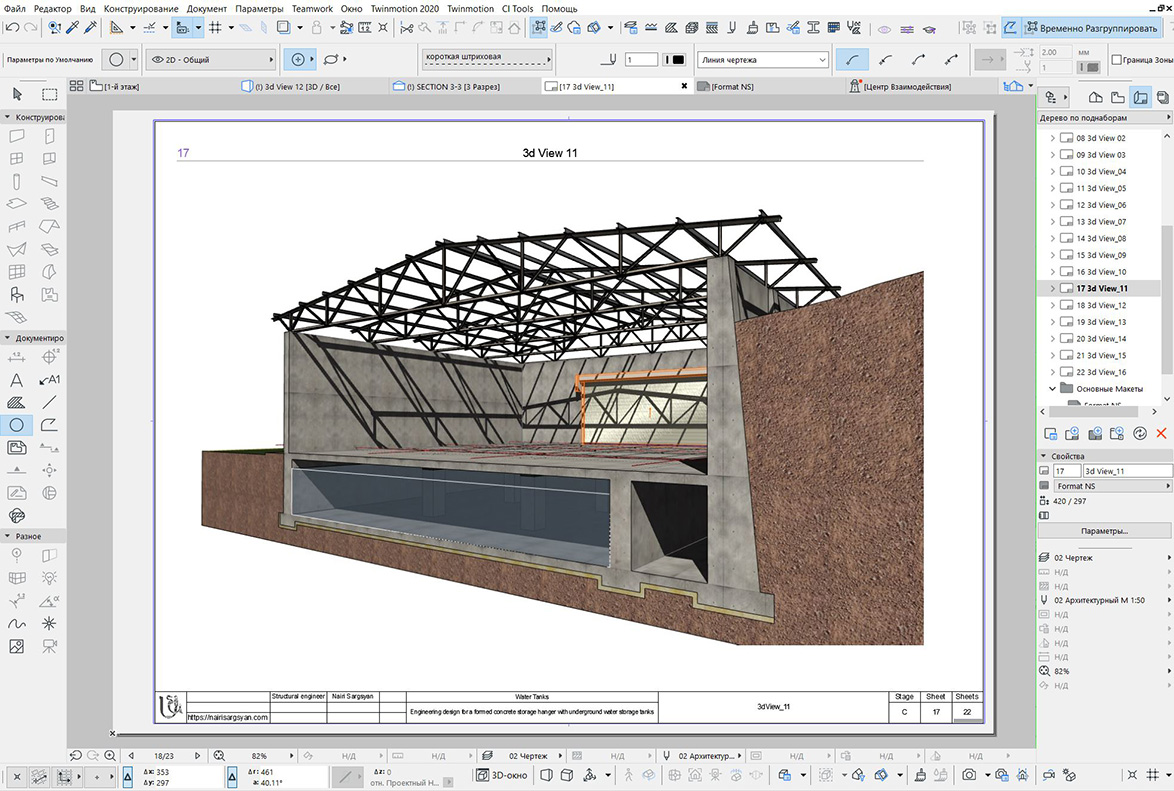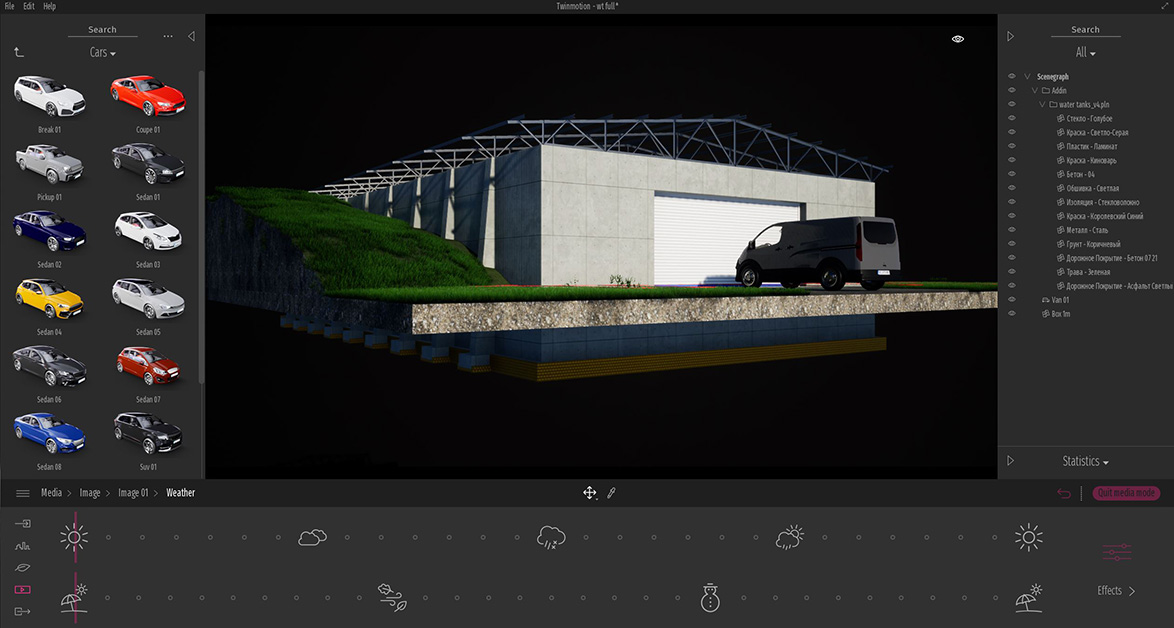 Skills
Skills required
Structural Engineering, Structural Analysis, Engineering Drawing, Robot Structural Analysis, ArchiCad, Earthquake Resistant Design, Architectural Design, BIM, Twinmotion, 3d Design, Photorealistic visualization
Project Country:
United States
Feedback
" Fantastic experience. An asset to the upwork community. Highly skilled and thoroughly professional. A nice guy too. Thank you very much. will be back to use again for future projects. "
View the review
Do you have a project for me?
Here are some facts about me that you can easily check :) All my previous clients were very pleased with the results of cooperation with me. I really love the work I do and always 100% invest all my strength and knowledge to solve all problems and form trusting and long-term relationships with my clients.